What a morning… So I just woke up, and imagine my shock. IMAGINE IT. We've been going on about prices for months now, MONTHS. And Xbox Series S is officially revealed in a tweet! We even know the price of the new console!
It's official folks, and this is a huge moment for the next generation of consoles. Let's jump into what's happening, how much you'll be spending and everything else you need to know.
Leaked Price
Last night journalist Brad Sams leaked the Xbox Series S and it's price. He claimed it would cost $299. Crazy, right? A next-gen console for under 300 dollars. This can't be real. Well it is. Xbox knew they didn't have long left before this spiralled out of control, so they went for it. With a tweet. They officially revealed the Xbox Series S.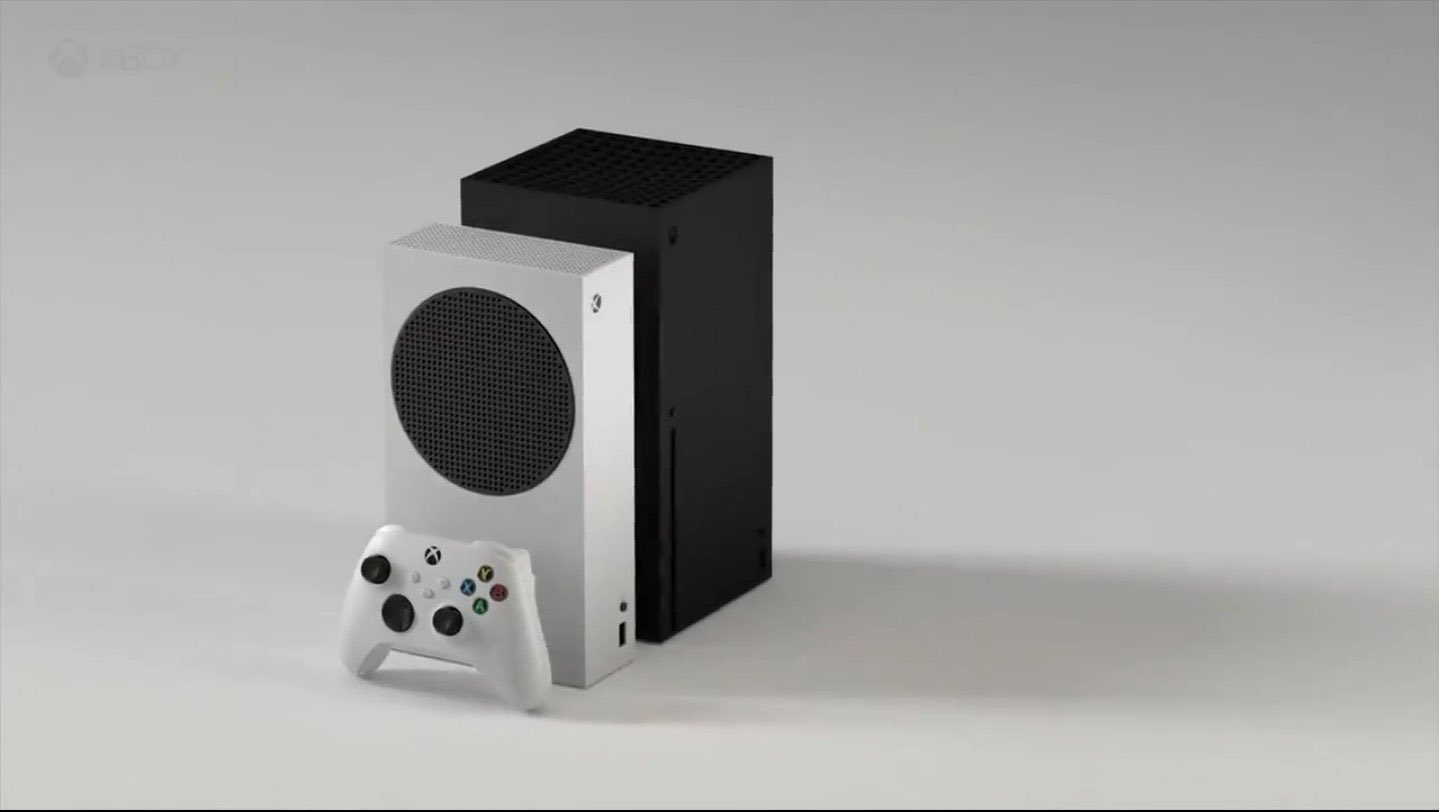 Official Reveal
The Xbox Series S, previously codenamed Lockhart, will release for $299 later this year. We still don't have the release date, or the price for the higher end Series X model but we can assume both aren't far away. I expect we'll see an official conference reveal of both in the coming weeks, with a comparison of the two consoles so we know exactly what to expect. You can find the tweet yourself here.
Above you can see the Series S compared with the Series X. They have very different aesthetics, with the Series S appealing more to the standard console form factor. The Series X leans more into PC territory, and we know it will be higher specs than the Series S. The Series X will likely appeal to enthusiasts. But for the average gamer, $299 for the Series S is one of the best console launch prices to date.
Xbox All Access
Remember, no matter which console you buy, when the new consoles launch Xbox All Access will be available in triple it's current territories. This service allows you to pay monthly for your console bundled with game pass ultimate with 0% interest over 24 months for roughly $20 (it varies depending on the model but they are all surprisingly affordable). Leaks suggest the Series S will be available for $24.99 per month whilst the Series X could be $34.99 per month. Expect to see the Series X and Series S added to this service in the coming months, according to Windows Central.
What do you think of the Series S reveal and price? Are you as excited as us? Let us know in the comments below or over on our social media! Why not check out our predictions for this week's Ubisoft Forward Event here? For all the latest gaming news, stay tuned to Generation Xbox!