Watch Dogs: Legion launches in just over two weeks, but our adventure in London won't be done so soon. Ubisoft have unveiled the post-launch plans for Watch Dogs: Legion, detailing the free content updates and paid DLC we can expect to see over the coming months.
Multiplayer – December 3rd
Multiplayer will arrive in Watch Dogs: Legion's first free content update on December 3rd. You and up to 3 friends will be able to explore the full city of London together! There'll be side activities and dynamic events to complete, as well as lots of NPCs to recruit of course!
Tactical Ops are new, 4-player co-op missions that will also launch as part of this update. These are built from the ground up to be played co-op, so your team will need to work together to be successful.
Of course, we don't always want to work together. Ubisoft have confirmed that there will be two PvP modes launching in this Online Update. Players might already be familiar with one of them…
The fan-favourite Invasion mode will arrive in Watch Dogs: Legion in the first post-launch update. This was extremely popular in the first two games, as it allowed you to secretly hack your friends and watch them scramble about to find you. It looks like the new 'play-as-anyone' concept in Watch Dogs: Legion will make this mode much more fun, as we'll be able to hide in plain sight as a random NPC.
If you're looking for something a little more… weird, then there's something for you too. Spiderbot Arena is another PvP mode for up to 8 players. It's basically Robot Wars, but you are armed to the teeth with a plethora of crazy weapons. It looks hectic and is sure to be a whole lot of fun.
Free Campaign Updates
The team also briefly touched on free additional content for Watch Dogs: Legion's Single Player campaign. New characters, new abilities, new missions and New Game Plus were all mentioned, though no date was given.
Season Pass
Ubisoft also gave us a new look at what we can expect from the Season Pass. The main piece of DLC seems to be a story expansion called Bloodlines. This continues the story of Aiden Pearce – the protagonist of the original Watch Dogs game – as well as unlocking 3 other playable heroes that will feature in the new storyline. Wrench, the popular Watch Dogs 2 character, will join Aiden as a fully playable hero. Alongside these two popular characters, players will also play as Mina and Darcy, two new characters to the Watch Dogs Universe.
Mina is a subject of transhuman experiments. This gives her access to some… otherworldly abilities. Mina will be able to mind control her foes, which is sure to be an extremely powerful new skill for players to master.
Darcy, on the other hand, has some abilities you might already be familiar with from another popular franchise. She is a member of the Assassin's Brotherhood from Assassin's Creed. For the first time, these two huge Ubisoft franchises will crossover as part of the Watch Dogs Legion Season Pass. No more details were shared in the announcement video, but apparently there's plenty more to be announced!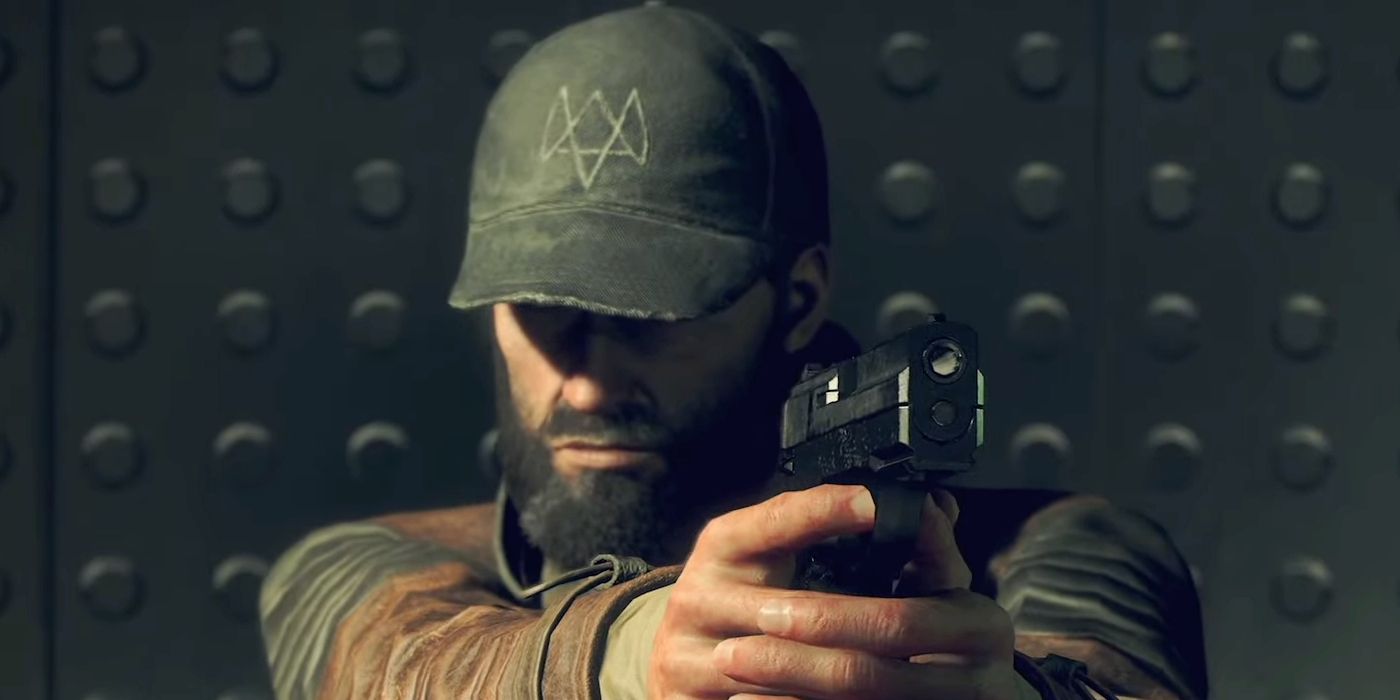 What do you think of the post-launch plans for Watch Dogs: Legion? Let us know in the forums or on our social media! You can pre-order the game here for $59.99. Check out more from our team below:
Ubisoft Forward September 2020|One Dog Story Review|Modern Warfare Season 6 Details
Stay tuned to Generation Xbox for all your gaming news!