Another Ubisoft Forward has been announced for September 10th. For those who don't know, Ubisoft Forward is an online event aired across streaming platforms. Ubisoft, like many other publishers, have made this event to fill the void left by E3's cancellation this Summer. They use these Forward showcases to show us lots of new gameplay and trailers. There are usually a few exciting announcements too!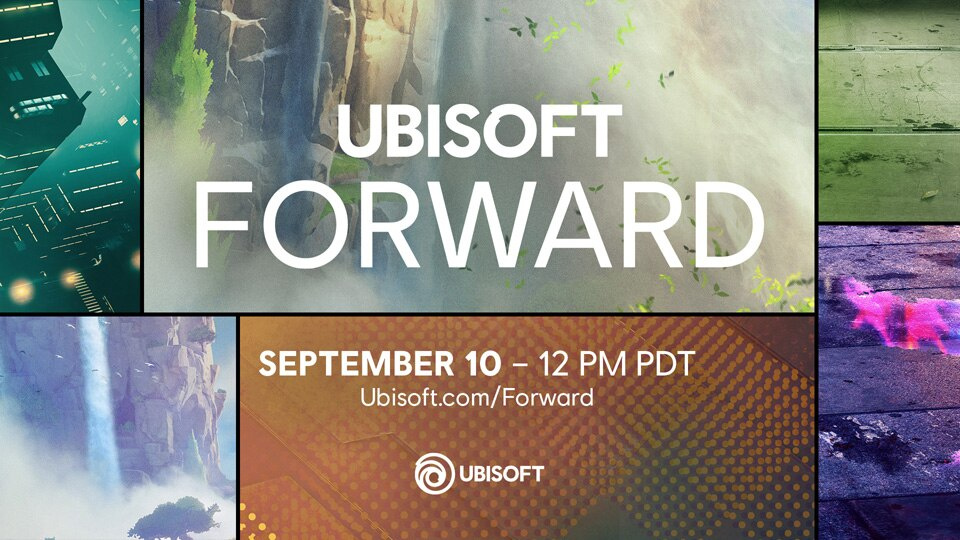 The last Forward event took place in July, and it gave us a large slice of Assassin's Creed Valhalla gameplay, the world premiere trailer of Farcry 6 and release dates for both games. We also saw Watch Dogs: Legions, which showcased the many different playable characters' abilities and how these affect gameplay. We also saw how these characters can all fit interchangeably into the story cutscenes. HyperScape, Ubisoft's new battle-royale title, also featured heavily in the stream.
The Ubisoft Forward event announced for September 10th kicks off at 11am PT/7pm BST with a pre-show, where we can expect news and content from Brawlhalla, Ghost Recon: Breakpoint and more.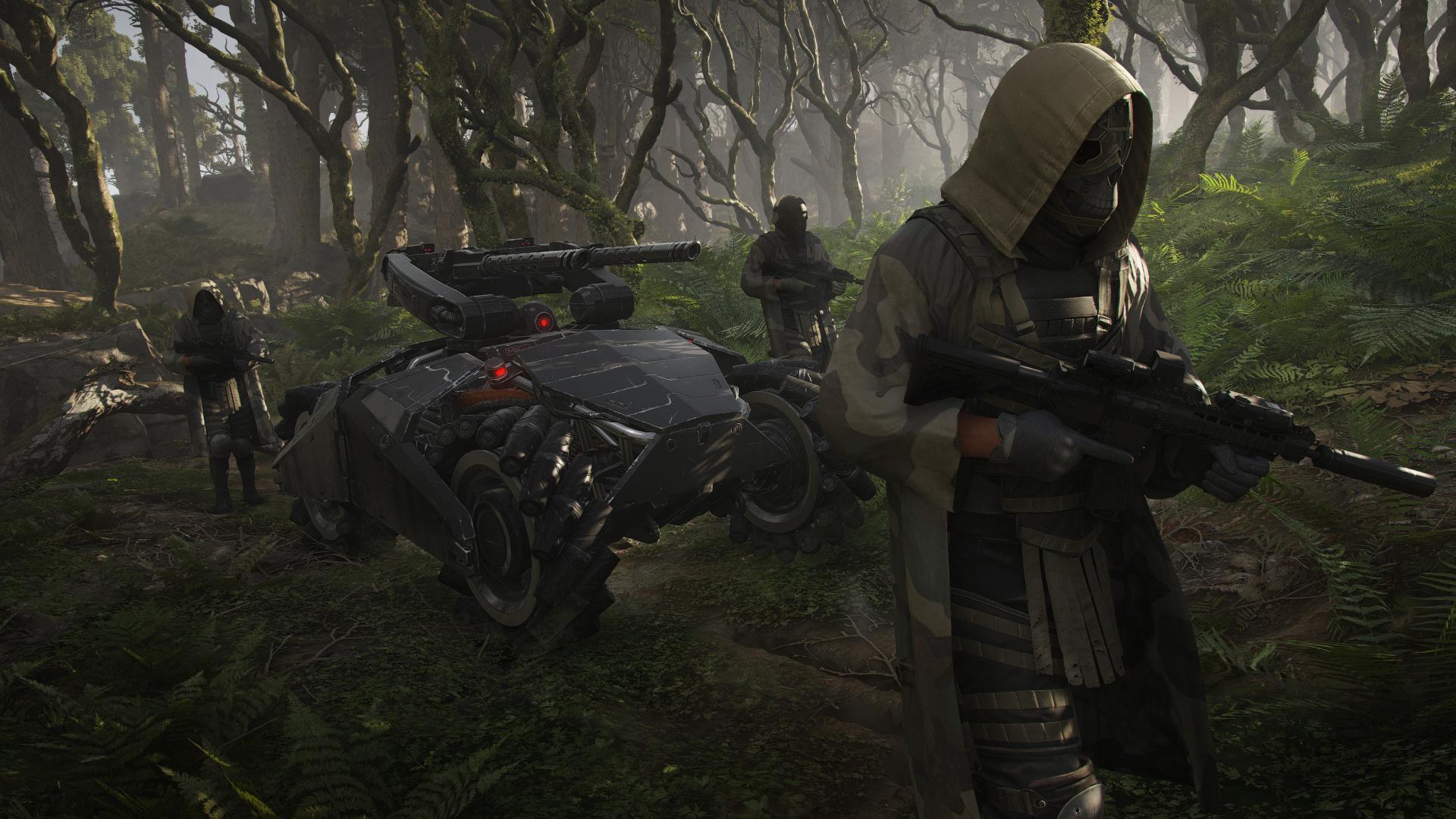 The full event begins at 12pm PT/8pm BST. There are lots of rumours and leaks flying around (you can see our own take on these in my Ubisoft Forward Predictions post here), but Ubisoft have confirmed we'll see the latest new announcements and some big surprises.
No matter what we see, one thing is for certain. With a range of AAA releases between now and Spring 2021 along with the launch of the next-gen consoles this Holiday, we are sure to see lots of the games we will be playing on our new systems later this year. You can find the event's page here.
Not got the time to watch and worried you'll miss the news? Don't worry! We'll have all the news right here for you shortly after the event! In the meantime, why don't you check out our Avengers first impressions here? Make sure to stay tuned to Generation Xbox for all the latest gaming news!