A few weeks ago, Gamescom took place. By the end of it, Geoff Keighley said that The Game Awards are still happening in 2020, despite everything that has happened so far this year. It's pretty exciting to know that something this year wasn't cancelled by the circumstances.
The Game Awards are a pretty fun time for us gamers as we get to speculate about a whole bunch of things like world premiers and who will win awards. Here, we're going to speculate on which games might get nominated for certain categories. We say certain categories because if we did all of them, we'd be here all day.
Before we begin, we have to stress that not every game is out. We also don't know if some of these games will make it on time for the nominations. These are all just for speculation and fun discussion pieces. Now that we have got that disclaimer out of the way, let's begin.
Game of the Year Award for 2020
2020 has quite a few games that can go head to head for Game of the Year nominations. The Game Awards usually have 6 however, and the likeliest ones are these. Final Fantasy VII Remake, DOOM Eternal, Half-Life Alyx, Animal Crossing New Horizons, Ghost of Tsushima and Cyberpunk 2077. Now that last one is an outlier because we have no idea if it will come out on time for the awards.
If Cyberpunk were not to make it, it could be a tossup between Ori & The Will of the Wisps, Dreams and Crusader Kings III. All these games were very positively received by critics and audiences and chances for all of them aren't shabby.
There are other games that could potentially pop up as contenders. Spider-Man: Miles Morales and the recently unveiled Hyrule Warriors: Age of Calamity could also be contenders. The last one probably has the least chance, but considering the story it's telling and the ambition it has, you never know.
The Last of Us: Part II, however, is a very contentious one. It's a….very controversial title, to say the least. Could it end up being nominated? Yeah, it does have a chance. But will it? That's difficult because this game is that much of a contentious title. We'll have to wait and see, but this game will definitely rustle up some feathers whether it gets nominated or not.
Best Original Score Award for 2020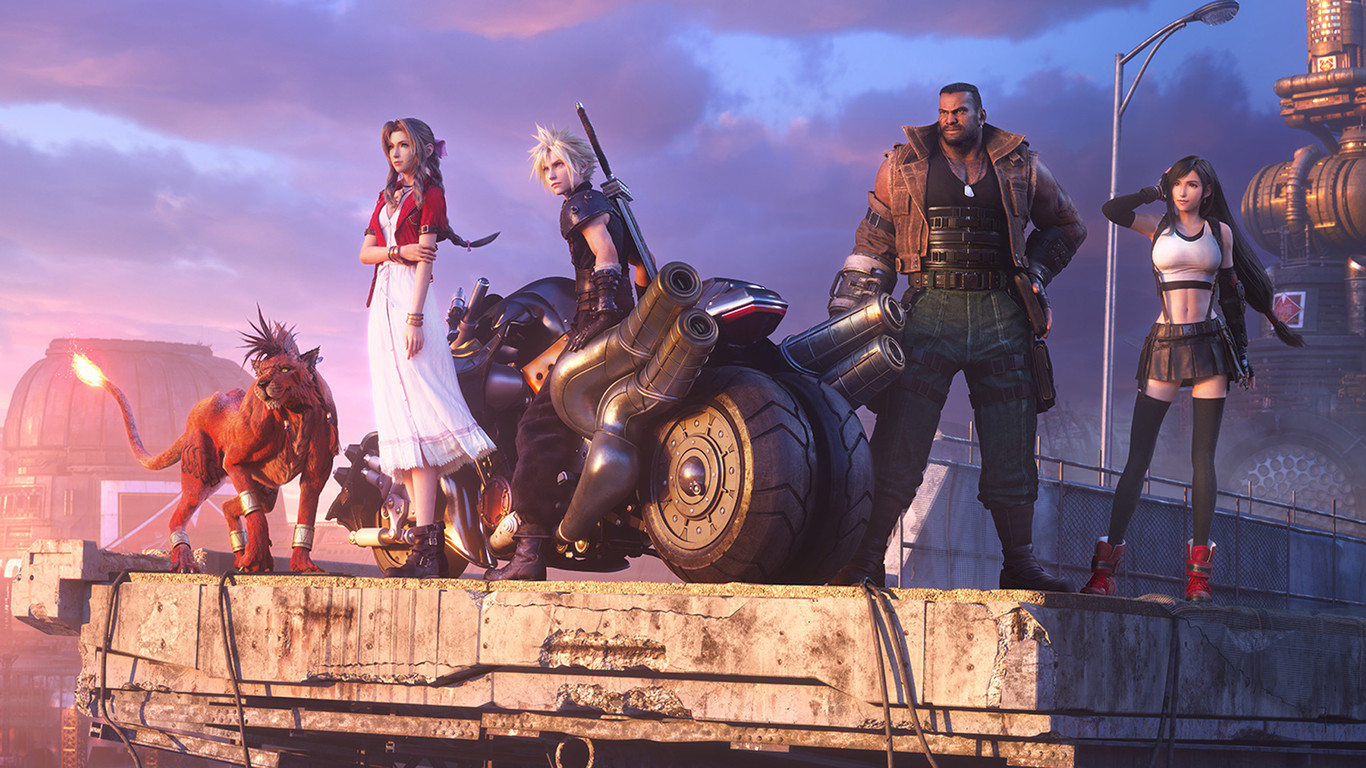 Best Original Score always feels like it's one of the most difficult categories to narrow down. Mostly because there are so many to choose from. It's not much different this year, however the winner seems more clear. Ori & The Will of the Wisps, Ghost of Tsushima & other games like Age of Calamity, The Last of Us: Part II and Crusader Kings III have a chance.
Final Fantasy VII Remake will likely win the category, however. Among the many great things this game has, the music is among it's best. Pretty safe to say that if this game doesn't at least get nominated, it will be a major snub in the category.
Best Action-Adventure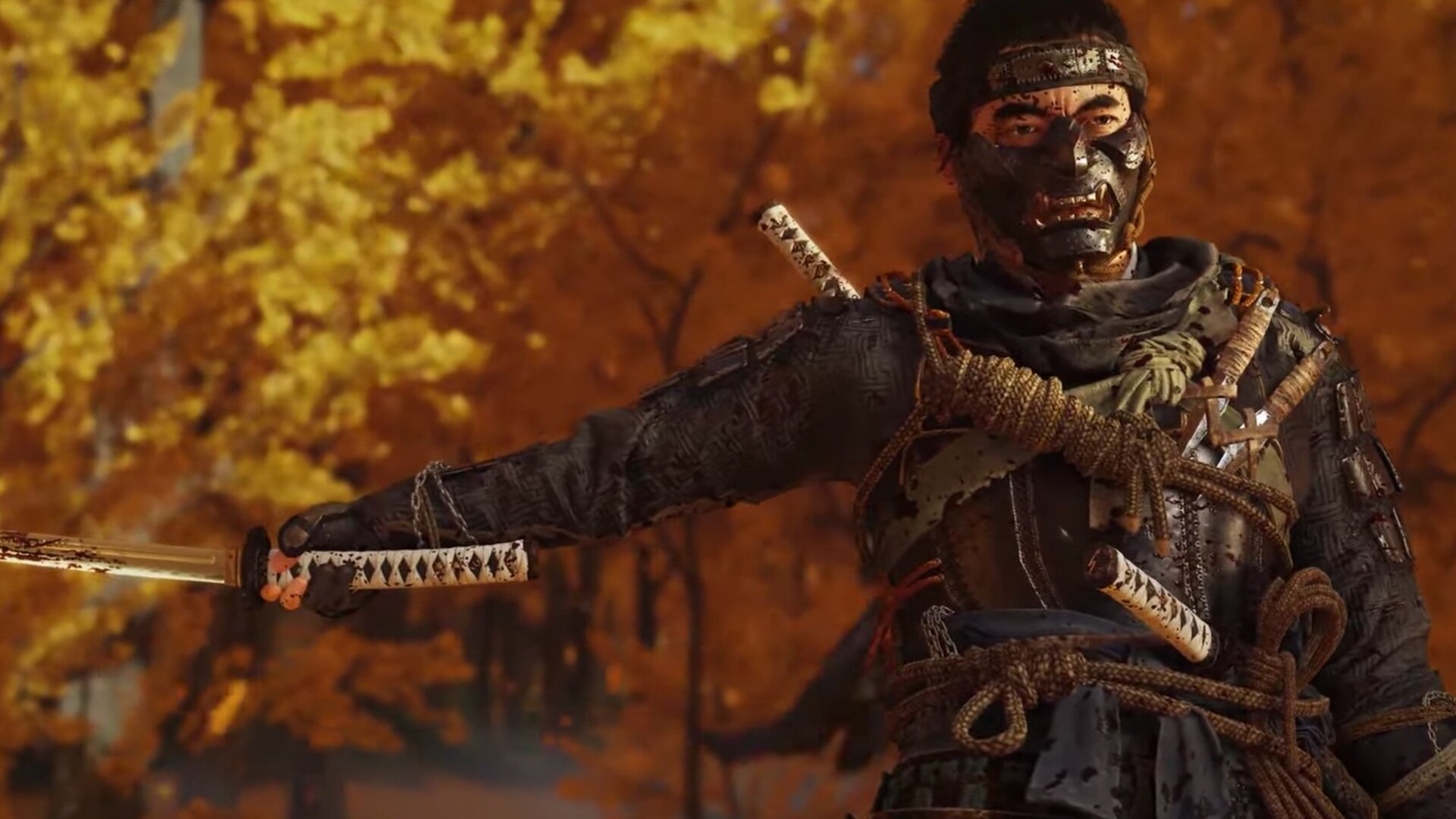 It's basically going to be a battle between two games: Ghost of Tsushima and The Last of Us: Part II. While there could be other games that get nominated, like the recently unveiled Age of Calamity & Spider-Man: Miles Morales, it's mostly going to be the two above.
Now these two games have had a rivalry since Ghost of Tsushima released. Always being put against each other to see which one of them is the better game. While this would be the place to see it decided, The Last of Us: Part II featuring here is going to bring heated debate.
Best RPG
Now here's where we run into plenty of competition. Already we have Final Fantasy VII Remake and Cyberpunk 2077 fighting for it. But we also have games like Nioh 2, Wasteland 3, Baldur's Gate III and Paper Mario & The Origami King also being likely contenders.
Marvel's Avengers is unfortunately considered a disappointment by many so it being nominated isn't too likely. However, The Game Awards isn't above choosing questionable titles for nominations (looking at you Jump Force) so we won't know until then.
Best Narrative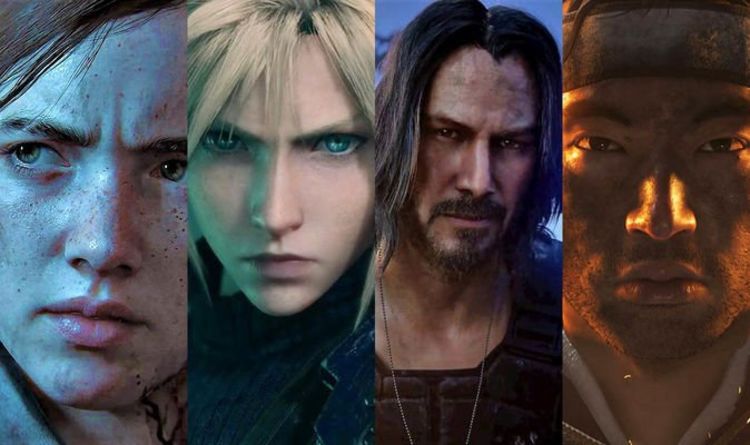 Another category with plenty of competition. While Cyberpunk 2077 isn't out yet, CD Projekt Red knows how to write engaging stories, as proved by The Witcher. Getting a nomination here won't be too surprising. Other games like Final Fantasy VII Remake and Ghost of Tsushima have memorable stories because of their characters. Will of the Wisps could also make it with it's focus on environmental storytelling and Age of Calamity could also be a contender thanks to having the Zelda team on board to write the story and dialogue.
If The Last of Us: Part II makes it, this will ruffle more feathers than the other categories because of it being the very center of division for many. Will it be nominated? We don't know, we can only speculate until then. It's a bit of a pandora's box, however.
Overall
From the currently released games, titles like Final Fantasy VII Remake and Ghost of Tsushima will likely get nominated quite a bit. The Last of Us: Part II will also probably get quite a few nominations as well. This is just 5 of the categories, here's last year's full list of them. There are plenty of others that could also be discussed. Other games like Will of the Wisps, DOOM Eternal and Cyberpunk 2077 also have high chances of getting nominated.
What do you all think? What else do you think could get nominated? Whether they're triple AAA or indie titles, let us know over on the forums or on our social media!
You're enjoying what you're reading? Want more from our team? Why not check out more features below?
Ubisoft Forward Predictions|Our Top 5 Fall Releases|Xbox Series S Specs