Get Ready to Fight Halo 3's Guardian
Rejected Shotgun has done the impossible once again and brought to life a cut Halo 3 boss. It's well known that the developers removed 3 levels from Halo 3. They re-purposed one of those levels into the beloved Halo 3 multiplayer map called Guardian. In that campaign mission the player would have fought the boss known as "The Guardian". Outside of what limited cut data files told us, we knew nothing about this level and boss until last week.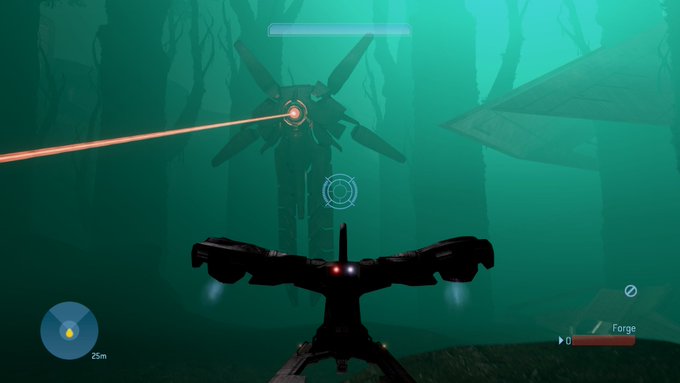 Rejected Shotgun tweeted out on September 11th that someone within his Discord server had just discovered that the golden hologram on the Halo 3 map Epitaph was actually the cut Guardian! His direct quote "Absolutely awesome, the Guardian is fully modeled in-game still", really highlights the excitement of this incredible discovery. Not only did they find the model, but other modders within the community have found that AI logic for the boss still exists within the files. The combo of AI logic and model have given Rejected Shotgun all the tools he needs to recreate the old boss fight.
Within days Rejected Shotgun has put together a mock battle with "The Guardian" and man does it look like some fun. We have pictures and videos sprinkled throughout to give you an idea of this beast but we can't wait to get our hands on it.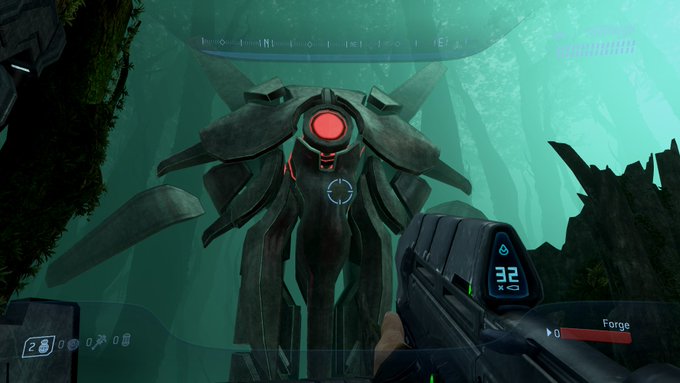 For those who might doubt the legitimacy of this new boss, ex Bungie dev Vic DeLeon confirmed on Twitter that this indeed was the cut boss. In fact, he confirmed that The Guardian originally featured in Halo 2 and not Halo 3.
So many amazing things have spawned from the Master Chief Collection coming to PC. From the passionate community members making excellent mods to the hidden secrets they are uncovering decades later. 343 bringing this collection to PC continues to bring new people into this legendary franchise. I mean who doesn't want Halo 3 ODST's vehicles in Halo 3? I for one am enjoying all of the new Halo love.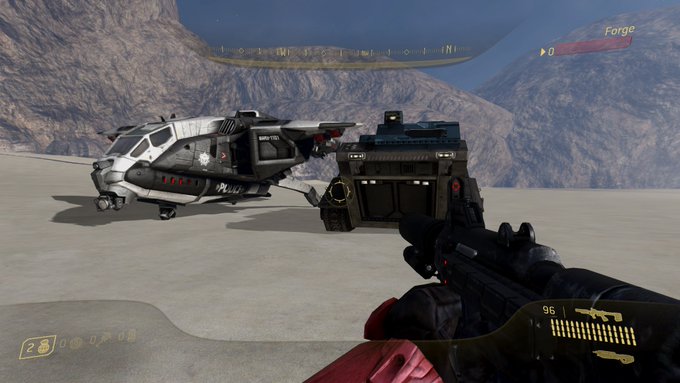 We did an interview with Rejected Shotgun recently, which you can check out here! Generation Xbox is your home for everything Xbox and the brand new consoles! Make sure to join our forums and take part in the discussion today!