Need a round-up of all the Grand Theft Auto Online news for the coming week? Well look no further than our GTA Weekly segment! We'll break down all the in-game events, discounts and bonuses for the week ahead. Here's all you need to know in our GTA Weekly for September 3rd-9th 2020.
Double Payout Events
This week's big event is double rewards for all modes in the Diamond Adversary Series. All competitors receive this double payout, but those on the winning side will earn a special one-time bonus: $250,000 deposited within seven days of winning.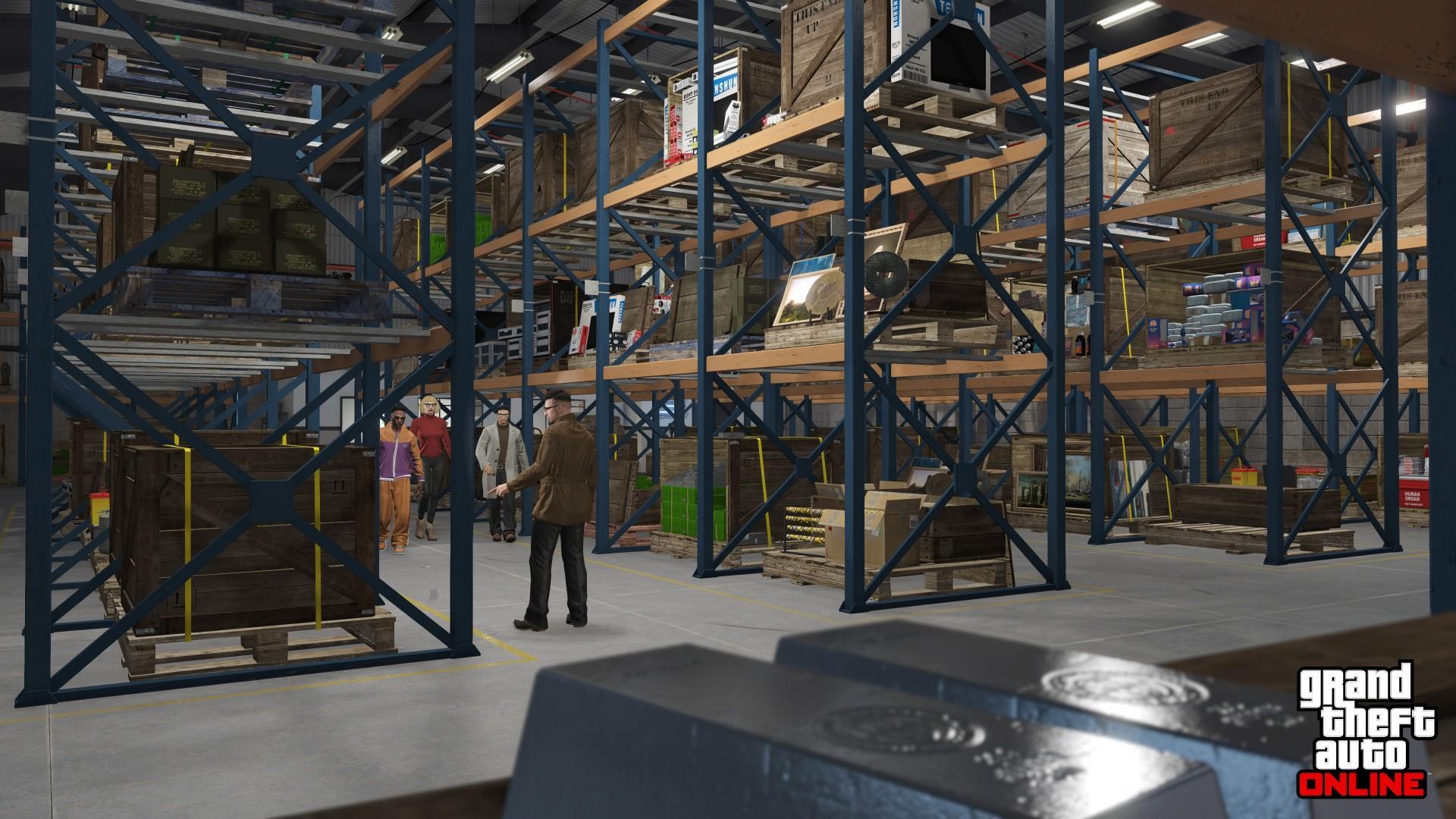 Last week, Rockstar announced that one of this week's bonuses will be based on the most-played activity (VIP or MC work) over the weekend. VIP's emerged victorious, so for this week Special Cargo Sales will pay out double rewards! This is sure to be a popular activity, so keep an eye out for hostile players!
Not feeling either of those? Well, you're in luck! There's one other way to earn double payouts this week. The last activity offering double rewards is Gerald's Last Stand Mission Series. So, if you see him call, reign back those instincts and pick up for an easy profit.
Diamond Casino
Head to the casino this week for a variety of discounts! But first, of course, we have to highlight the podium vehicle. This week, spin the lucky wheel for a chance to win The Maibatsu Penumbra FF.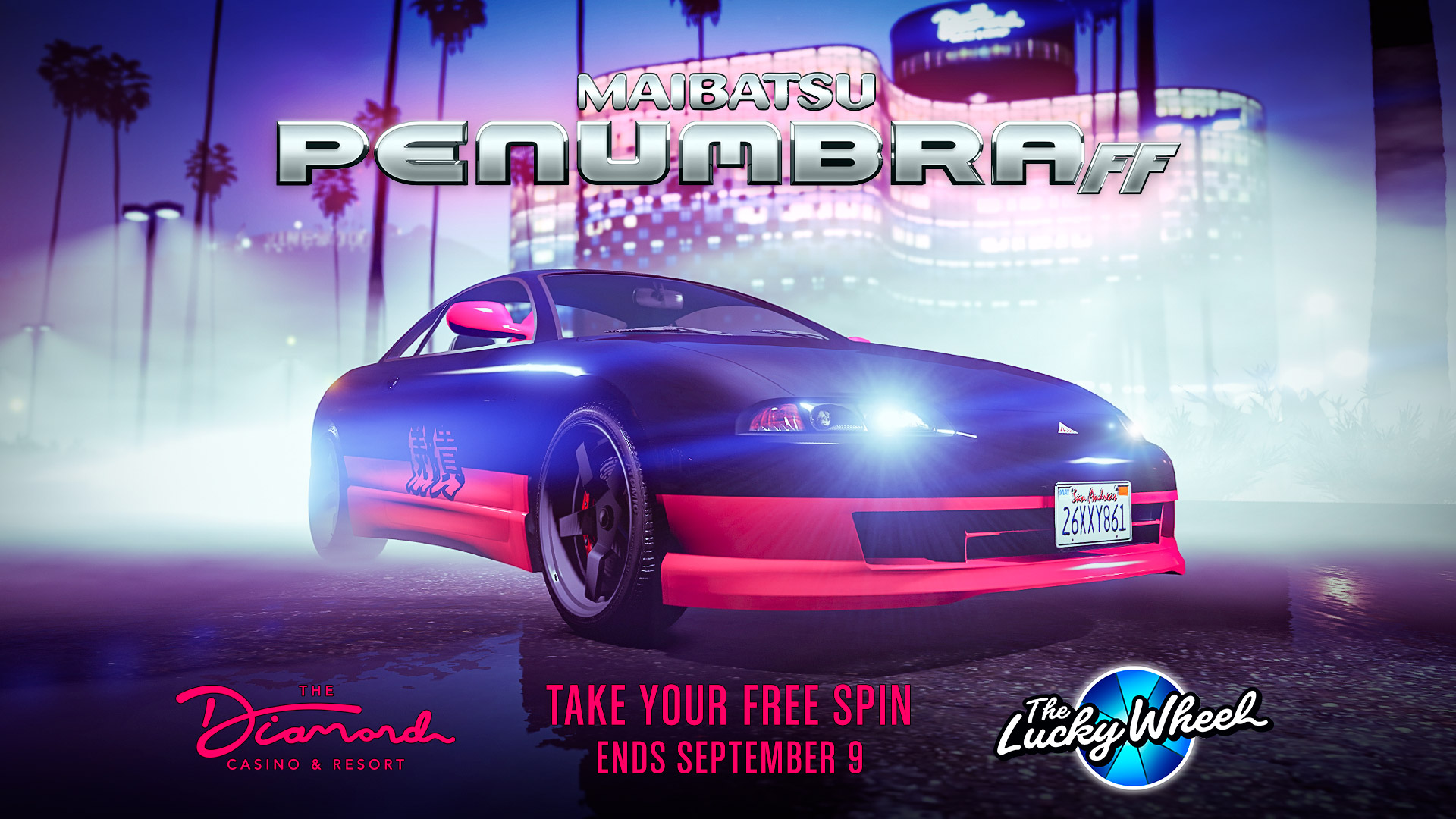 Wanting to live the high life? Then here's just the thing for you. The Diamond is offering half off all Casino-exclusive clothing for the next week. The Master Penthouse Suite and all of its customizations are also on offer for 30% off the original price. That's still not enough for you?! Why not splash some cash on cars that are reduced for this week. You can bag the Grotti Furia, Grotti Italia GTO and Överflöd Entity XXR with 30% off. If you're looking for something more powerful, you can pick up the Karin Kuruma (Armored) and the Mammoth Thruster with 40% off.
Those of you with Amazon Prime can head over to Prime Gaming rewards to receive some extra bonuses. Play anytime this week for GTA $200,000 as a one-off bonus. You also get 70% off the Mammoth Avenger and 75% off the Avenger's weapon and weaponized vehicle workshops. Finally, if you need somewhere to unwind, you can get the Vespucci Canals Nightclub Property for free!
That is everything you need to know from GTA Weekly September 3rd-9th 2020! If you somehow don't already own GTA V, you can pick it up here. Enjoy playing Call of Duty as well? You can get our weekly COD update here. As always, stay tuned to Generation Xbox for all your gaming news!