Need a round-up of all the Grand Theft Auto Online news for the coming week? Well look no further than our GTA Weekly segment! We'll break down all the in-game events, discounts and bonuses for the week ahead. Here's all you need to know in our GTA Weekly for September 17th-23rd 2020.
Bonuses
There are lots of activities offering extra rewards this week. If you're looking for something crazy, you should check out Overtime Rumble. This game of darts has you soaring on to a target board using a parachute attached to a car. You'll earn triple rewards until 23rd September, so now is the time to give it a go!
If you would rather be battling it out to earn top place, King of the Hill is also offering triple rewards this week. Go seize control from your opponents in a good old-fashioned showdown – you'll get 3x cash and RP for your efforts.
Smuggler's Run Air Cargo Sales are offering double rewards for those who want to hop into their favourite plane and sell some illegal contraband. Stock up and take to the skies for twice the usual payday – just keep an eye out for other players looking to take your hard-earned goods.
There's one more bonus activity this week. Whilst driving around San Andreas keep your eyes peeled for misplaced memorabilia and thieves loading props into unmarked vans. There are ten movie props that have gone missing, and you'll be rewarded handsomely for finding them all. Find them all by September 23rd 2020 to receive $250K within the next seven days. Don't worry if you've already found them – you'll still receive the reward.
Diamond Casino
This week, as always, you can spin the lucky wheel for the chance to win a shiny new car. This week, the car on the podium is the Progen Itali GTB.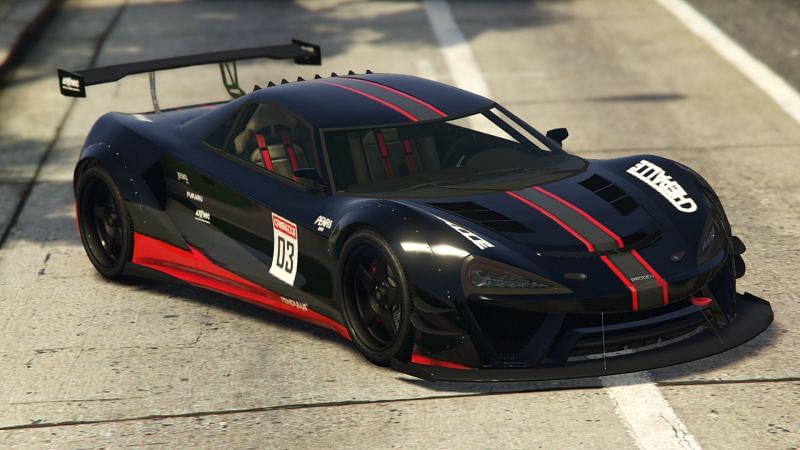 Discounts
There are plenty of discounts all week, and this week hangars are the main headline. You can bag hangers in LSIA and Fort Zancudo for 30% off the usual price. You'll also get this reduction on hangar customization options, like hangar style and lighting. Hangar add-ons also receive the same discount!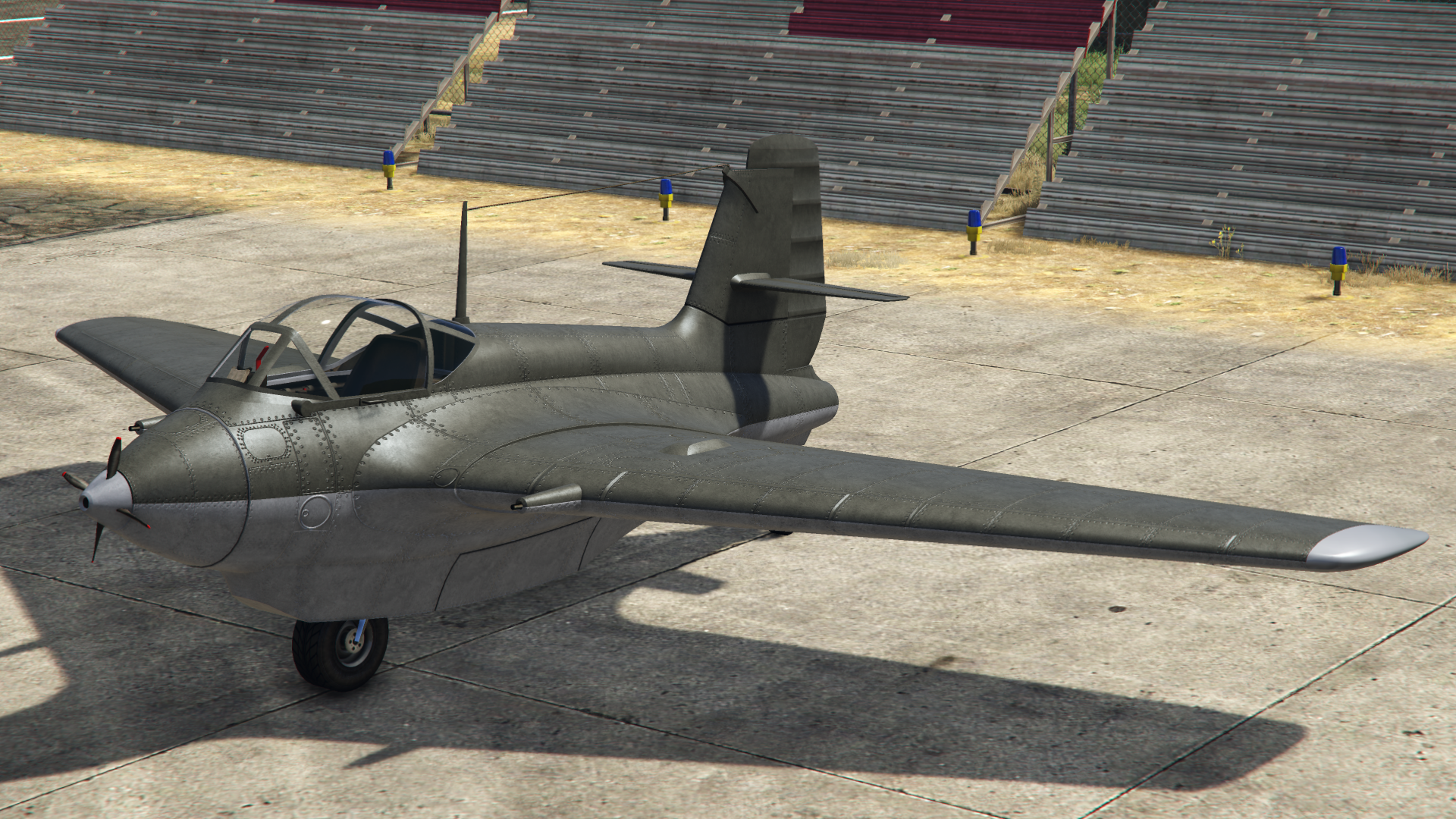 If you want some planes to store in your hangar, the LF-22 Starling and the Mammoth Tula both have 40% off this week. There are also plenty of cars with discounts. You can buy the Imponte Deluxo and the Rune Zhaba for 30% off each. The Gauntlet Classic Custom and the Albany Manana Custom have a modest 25% reduction this week too!
Prime Gaming Rewards
As always, if you Amazon Prime, make sure to connect your Prime Gaming account to your Rockstar Social Club account for some rewards. If you play any time this week, you will receive a $200K bonus in-game. Also, you can get an extra GTA$200K bonus if you played at any point over each of the past four weeks.
There are also Prime exclusive 80% discounts on the Progen T20 and the Överflöd Tyrant. As always, you can also pick up the Vespucci Canals Nightclub Property for free if you haven't already!
That is everything you need to know from GTA Weekly September 17th-23rd 2020! If you somehow don't already own GTA V, you can pick it up here. Make sure to check out our other weekly round-ups too!
Call of Duty Corner|Madden 21 Team of the Week
As always, stay tuned to Generation Xbox for all your gaming news!