Need a round-up of all the Grand Theft Auto Online news for the coming week? Well look no further than our GTA Weekly segment! We'll break down all the in-game events, discounts and bonuses for the week ahead. Here's all you need to know in our GTA Weekly for October 1st-7th 2020.
Bonuses
There are lots of activities dishing out extra rewards this week! If you enjoy smashing around the city in weird yet powerful cars then you're in luck! This week, special vehicle work is paying double the cash. Jump into that Phantom Wedge and make the most of that double payday. To start these missions, you need to be a CEO. Then, head over to your executive office and use the Securoserv laptop – the missions will be waiting for you there!
If you prefer to be fighting as a squad, go check out Business Battles. They will reward you with 2x GTA$ and RP this week, so go earn that easy cash whilst you can. Win any Business Battle to also receive a free 'Claim What's Yours' Tee!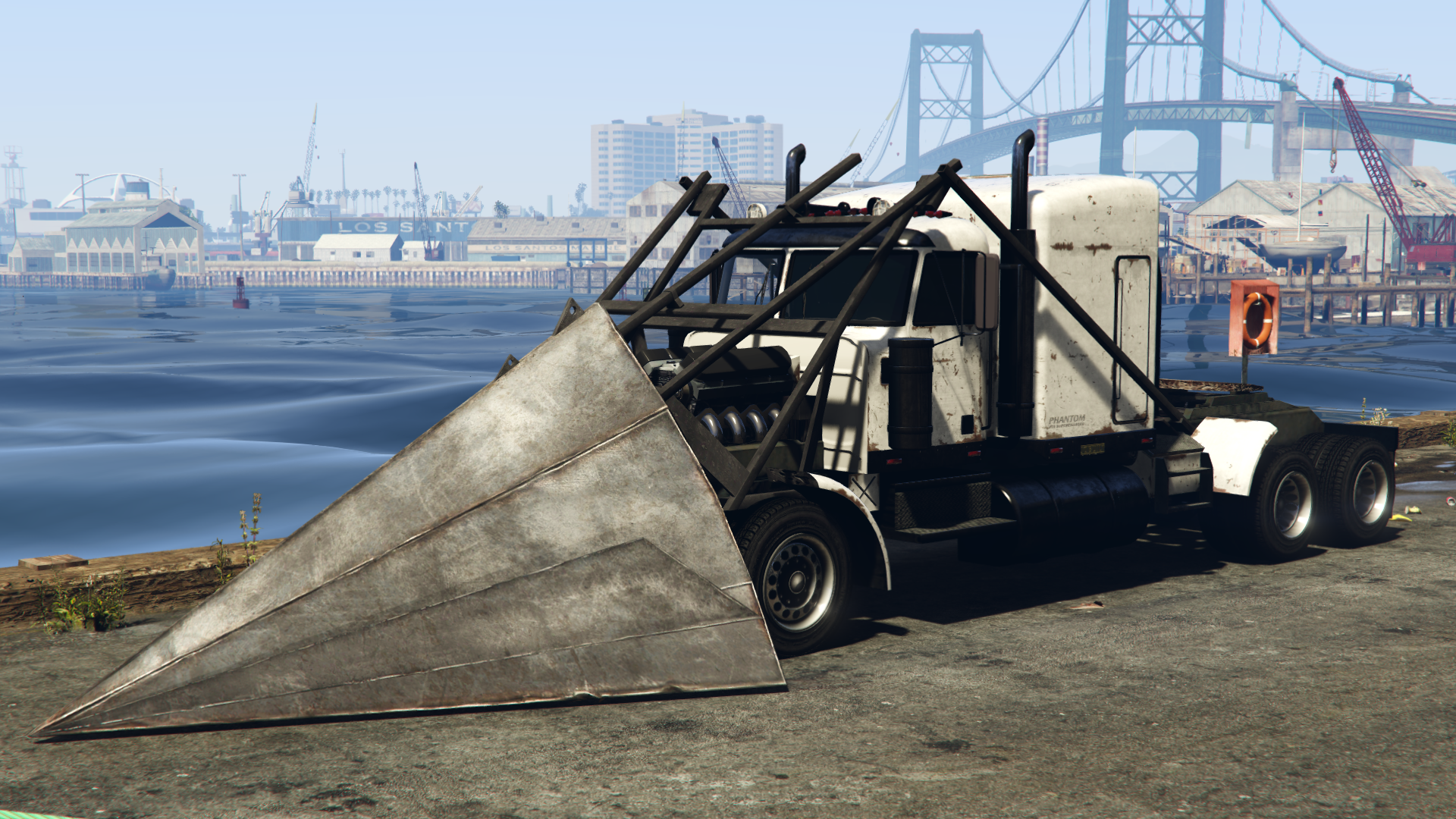 All the high rollers out there also have a treat this week! The Diamond Adversary Series is also giving out double cash and RP to players. Head to the Bunker Series icon on the map near Diamond Casino & Resort to join the mayhem.
There's one last bonus for you all this week! Log into GTA Online any time between October 1st and October 7th to receive a free 'Red Diamond Classic' Tee!
Diamond Casino
This week, as always, you can spin the lucky wheel for the chance to win a shiny new car. This week, the car on the podium is the Coil Brawler.
Discounts
Wanting to try out some Special Vehicle work but not got an office? Luckily, all executive offices are 40% off this week! Executive office customization items are also discounted, with 30% off this week! You can also pick up vehicle warehouses with a 25% discount – make sure to get them before the discount ends on October 7th!
That's not all! As always, there are plenty of vehicles on offer this week! The BF Club is 25% cheaper than usual, whilst the Phantom Wedge, Blazer Aqua and Ramp Buggy all get 40% off! Those are some pretty great savings!
Prime Gaming Rewards
If you have Amazon Prime, make sure to connect your Prime Gaming account to your Rockstar Social Club account for some rewards. If you play any time this week, you will receive a $200K bonus in-game.
There are also Prime exclusive discounts available! You can grab the Yosemite Rancher with a 40% discount, as well as getting 70% off the Declasse Drift Yosemite! Of course, you'll also get the Vespucci Canals Nightclub for free, if you haven't already.
That is everything you need to know from GTA Weekly October 1st-7th 2020! If you somehow don't already own GTA V, you can pick it up here. Make sure to check out our Call of Duty Weekly Round-up too!
As always, stay tuned to Generation Xbox for all your gaming news!