Need a round-up of all the Grand Theft Auto Online news for the coming week? Well look no further than our GTA Weekly segment! We'll break down all the in-game events, discounts and bonuses for the week ahead. Here's all you need to know in our GTA Weekly for October 15th-21st 2020.
Bonuses
As always, there are a handful of modes dishing out extra rewards Headlining this week's bonuses is Power Play, the popular Adversary Mode that gives everyone crazy guns to deal out some carnage and crush the opposition! Jump into Power Play this week to earn 3x GTA$ and RP. This is your chance to earn some big cash!
If your CEO Warehouse is looking a bit full of special cargo then it's time to sell! All Special Cargo Sales will give 2x GTA$ for the next seven days. Just be careful of other players, as they'll be eager to get their hands on your product too.
If you prefer to earn your cash ripping around race tracks then you're in luck! Successfully completing this week's End to End Time Trial and Cypress Flats RC Time Trial will give you triple rewards! Get your gearhead on, because you'll need all the skills you can muster to get the best times!
As an added bonus, log in anytime this week to get the Zit Tee added to your wardrobe!
Diamond Casino
This week, as always, you can spin the lucky wheel for the chance to win a shiny new car. This week, the car on the podium is the Ocelot XA-21.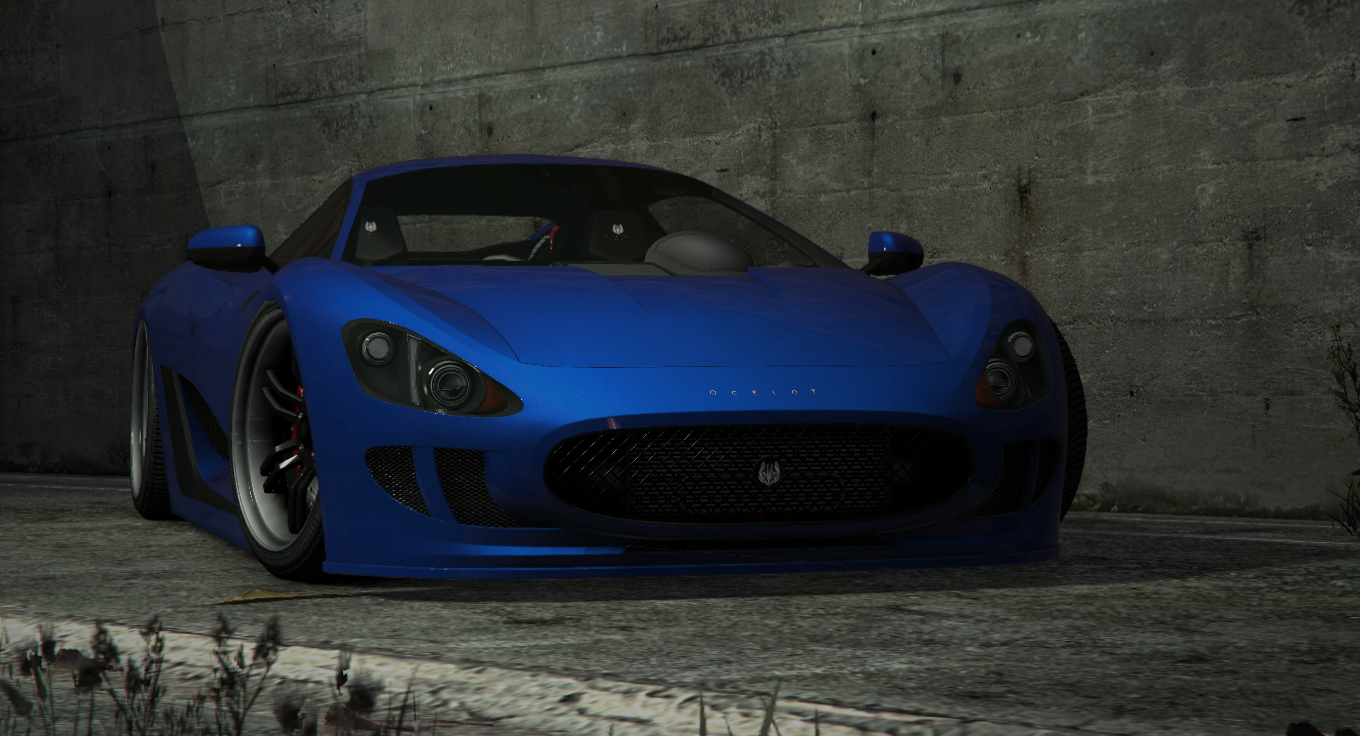 Discounts
If you're looking at those special cargo extra rewards but don't have a Special Cargo Warehouse then you've got lucky. All Large Special Cargo Warehouses have 50% off this week!
There are also some great vehicle discounts to take advantage of. The Emperor ETR1 has 30% off the usual price, whilst the Ocelot Locust and the Übermacht SC1 both cost 40% less than normal.
Prime Gaming Rewards
If you have Amazon Prime, make sure to connect your Prime Gaming account to your Rockstar Social Club account for some rewards. If you play any time this week, you will receive a $200K bonus in-game.
There are also Prime exclusive discounts available! This week, you can get the P-45 Nokota and the FH-1 Hunter with an 80% discount! Of course, you'll also get the Vespucci Canals Nightclub for free, if you haven't already.
That is everything you need to know from GTA Weekly October 15th-21st 2020! If you somehow don't already own GTA V, you can pick it up here. Make sure to check out some more news from this week:
Black Ops Cold War Beta|Watch Dogs: Legion Post-Launch Content Detailed
As always, stay tuned to Generation Xbox for all your gaming news!