Need a round-up of all the Grand Theft Auto Online news for the coming week? Well look no further than our GTA Weekly segment! We'll break down all the in-game events, discounts and bonuses for the week ahead. Here's all you need to know in our GTA Weekly for November 5th-11th 2020.
Bonuses
Target Assault Races are the headline this week, as they will offer triple rewards until November 11th. You can also earn double rewards in various freemode activities, so if you prefer to not wait in lobbies then there's plenty for you to enjoy this week. Freemode events will offer double rewards, whilst biker sell missions offer double payouts.
For those enjoying the Thruster jetpack, Rockstar are handing out a Skull livery for the item throughout this week. Simply log in to claim the free reward.
Diamond Casino
This week, as always, you can spin the lucky wheel for the chance to win a shiny new car. This week, the car on the podium is the Vapid Caracara 4×4.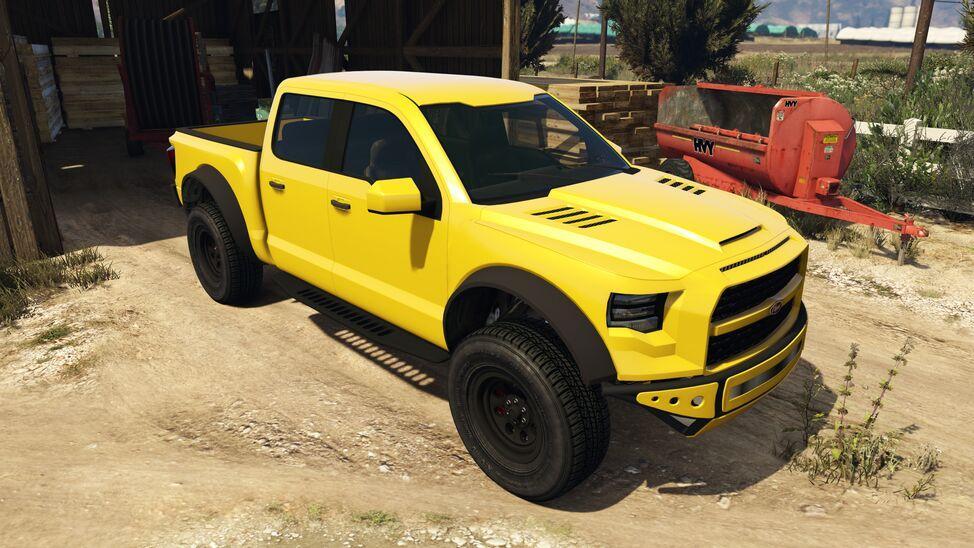 Discounts
For those interested in making extra cash from Biker Sell Missions this week, all MC Clubhouses and Biker Businesses are 40% off. Take advantage of the discount and start building your empire on wheels.
As well as discounting another lucrative property, Rockstar is giving everyone a little extra firepower this week. All pistols are free in Ammunation until November 11th.
There are also some great vehicle discounts to take advantage of. The Vapid Desert Raid, Vapid FMJ, Vapid Trophy Truck and BF Ramp Buggy are all 40% off this week. The Maxwell Vagrant, HVY Barrage and the Mammoth Thruster each have 30% off this week. These discounts all last until November 11th.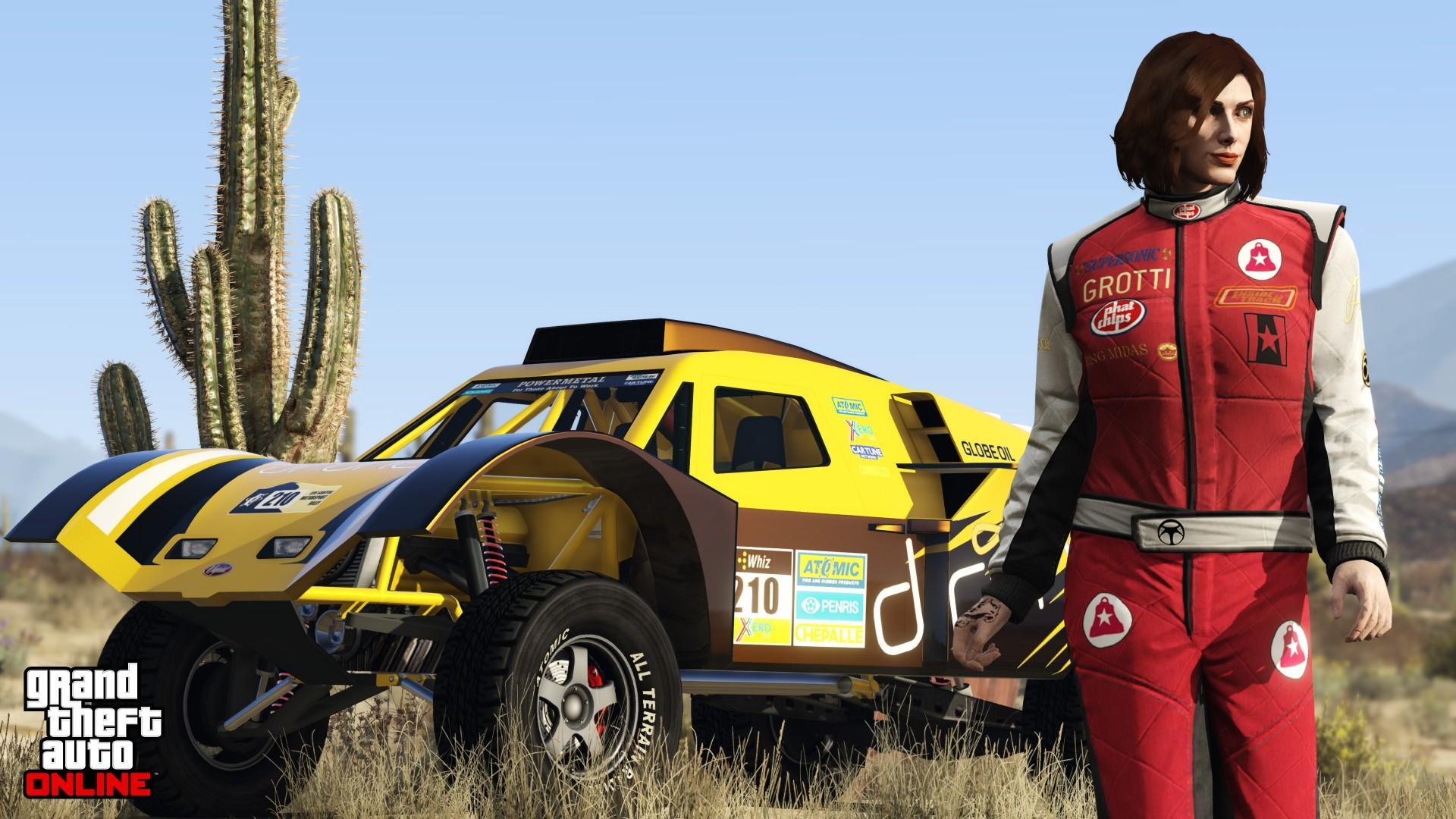 Prime Gaming Rewards
If you have Amazon Prime, make sure to connect your Prime Gaming account to your Rockstar Social Club account for some rewards. If you play any time this week, you will receive a $200K bonus in-game.
There are also Prime exclusive discounts available! This week, you can get 80% off the Emperor ETR1 and 70% off the LF-22 Starling! Of course, you'll also get the Vespucci Canals Nightclub for free, if you haven't already.
That is everything you need to know from GTA Weekly: November 5th-November 11th 2020! If you somehow don't already own GTA V, you can pick it up here. Make sure to check out more from the team:
Top 5 Call of Duty Games|Destiny 2 Beyond Light Approaches|This Week on Game Pass
As always, stay tuned to Generation Xbox for all your gaming news!