Need a round-up of all the Grand Theft Auto Online news for the coming week? Well look no further than our GTA Weekly segment, featuring the exciting Halloween 2020 bonuses! We'll break down all the other in-game events, discounts and bonuses for the week ahead too. Here's all you need to know in our GTA Weekly for October 22nd-28th 2020.
Bonuses
Halloween is approaching and GTA is starting the celebrations early. This week you can enjoy triple rewards in the Halloween Bunker series, a collection of 3 Slasher maps set in the depths of the bunker, silo and The Diamond. Players can also earn double rewards in Halloween Adversary modes, such as Beast vs Slasher, Come Out To Play and Condemned.
The strange Peyote Plants also return to GTA Online this week. When players interact with these plants, they undergo some particularly wild psychoactive effects. Basically, you turn into an animal. These plants are spread across San Andreas, so make sure to look everywhere to discover what kinds of animal you can become.
If you're not ready for the spooky season just yet then don't worry. Freemode Events are also offering triple rewards this week, so you can earn some extra cash without even worrying about those pesky lobby screens. GTA Online entrepreneurs will also earn extra, as daily Nightclub income has been tripled for the week.
Everyone gets two extra bonuses for free this week. Log into GTA Online any time before October 28th to receive the Orange Dot Tech Mask and the Lemon Sports Tracksuit, both completely free!
Diamond Casino
This week, as always, you can spin the lucky wheel for the chance to win a shiny new car. This week, the car on the podium is the Annis S80RR.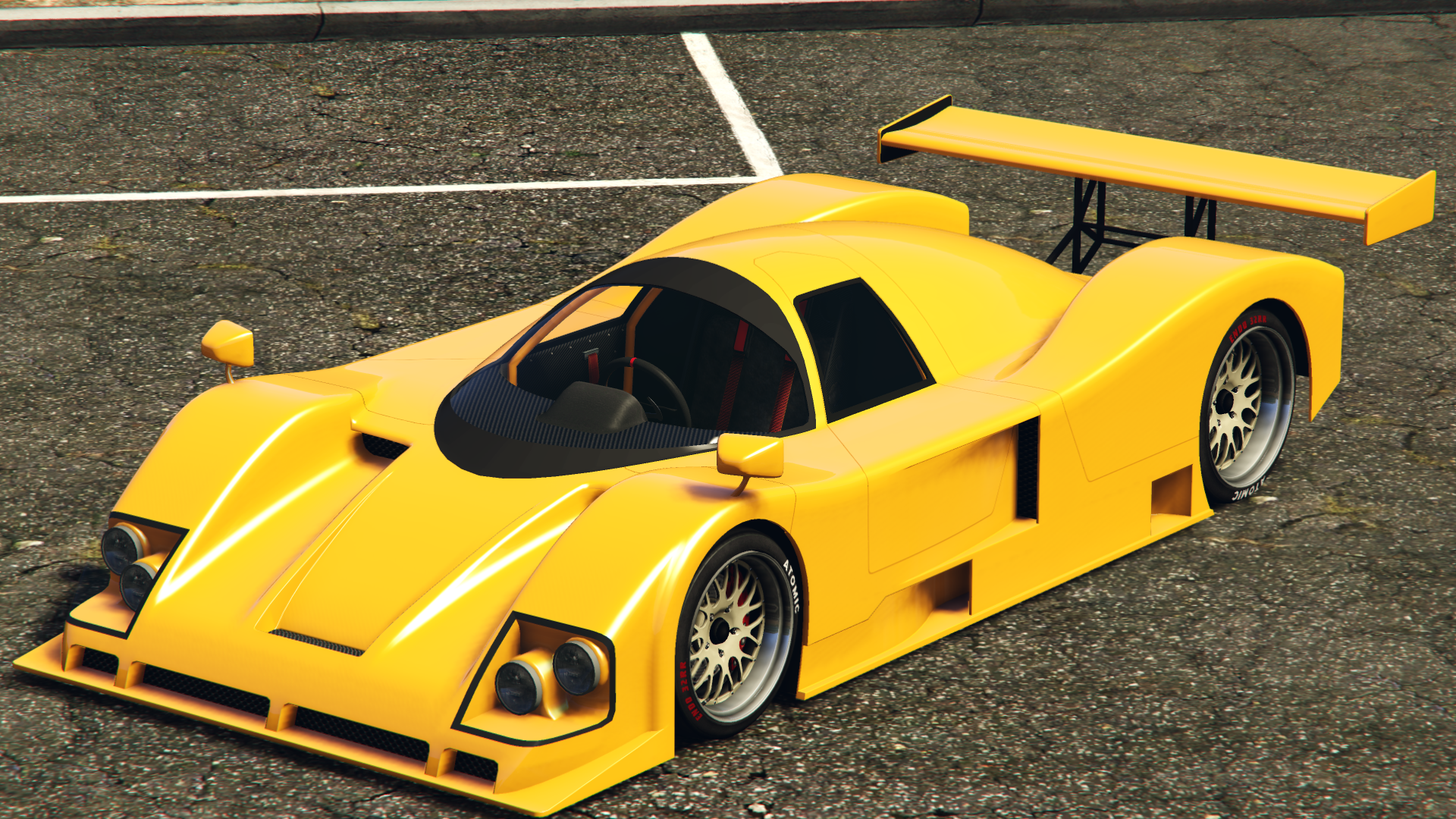 Discounts
If you're eager to dive into the Nightclub property market then this week is the perfect opportunity! All Nightclubs have a 40% discount this week, whilst all Nightclub upgrades have 30% off the usual price.
There are also discounts across a range of Halloween-themed vehicles. You can get the Albany Lurcher, Chariot Romero Hearse, Pegassi Reaper and LCC Sanctus with a 30% discount this week. The RC Tank is also 40% less than usual.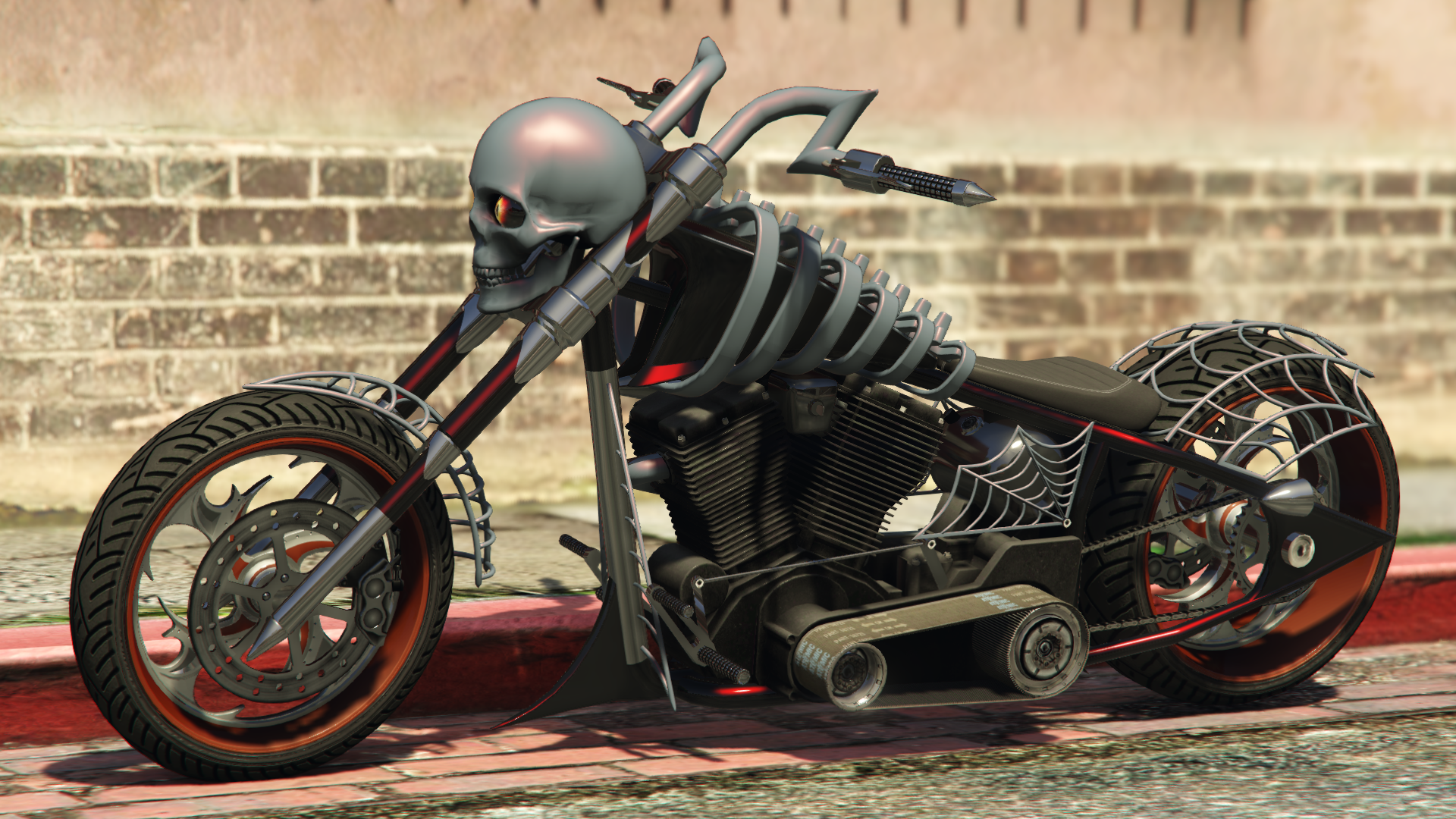 Prime Gaming Rewards
If you have Amazon Prime, make sure to connect your Prime Gaming account to your Rockstar Social Club account for some rewards. If you play any time this week, you will receive a $200K bonus in-game.
There's also a Prime exclusive discount this week! You can get a 60% discount on the flying Imponte Deluxo. Of course, you'll also get the Vespucci Canals Nightclub for free, if you haven't already.
That is everything you need to know from GTA Weekly October 22nd-28th 2020, including the Halloween 2020 Bonuses! If you somehow don't already own GTA V, you can pick it up here. Make sure to check out some more news from this week:
Black Ops Cold War Beta Impressions|Destiny 2 Beyond Light Story Trailer|MG-X Series Controllers
As always, stay tuned to Generation Xbox for all your gaming news!