Gamescom is one of the biggest gaming conventions in the world – last year it saw 370,000 attendees from across the globe. It had a whole load of announcements for us to enjoy, including titles from EA, Ubisoft, Sega and Xbox Games Studios. The Opening Night Live Ceremony is happening on August 27th 2020. This year, Gamescom Opening Night Live looks set to impress again with an exciting list of attendees. Here are some of our Gamescom 2020 predictions!
EA – Star Wars Squadrons, FIFA 21, Mass Effect Trilogy Remastered
EA is sure to show their big releases coming this Holiday. FIFA 21 and Star Wars: Squadrons are just around the corner, so expect big new trailers for them. They have been shown plenty already though, so I expect EA will come out swinging with another big holiday release. So, at Gamescom 2020 I think we'll see the Mass Effect Trilogy Remastered. The rumors have been swirling for months and we all know it's happening. This seems like the perfect time for an official announcement.
Bethesda – Doom Eternal DLC, Fallout 76, Elder Scrolls Online
Doom Eternal: The Ancient Gods is an upcoming story expansion that was recently announced. They promised more details soon, and Gamescom seems like a great opportunity to share more with the public. Having defeated the demons of Hell in the campaign, you'll now have to set right the balance of power in the heavens. There'll be new locations to explore as you rip enemies to pieces, and hopefully lots of new content to discover. Expect an exciting new trailer at Gamescom.
I expect we'll also hear about future content for Fallout 76 and The Elder Scrolls Online. Both recently received substantial additions. The Wastelanders update revamped the Fallout 76 experience, whilst Greymoor added more of Skyrim to The Elder Scrolls Online. Expect to find out what we can expect to see added to both games next.
Activision – Black Ops Cold War, Crash Bandicoot 4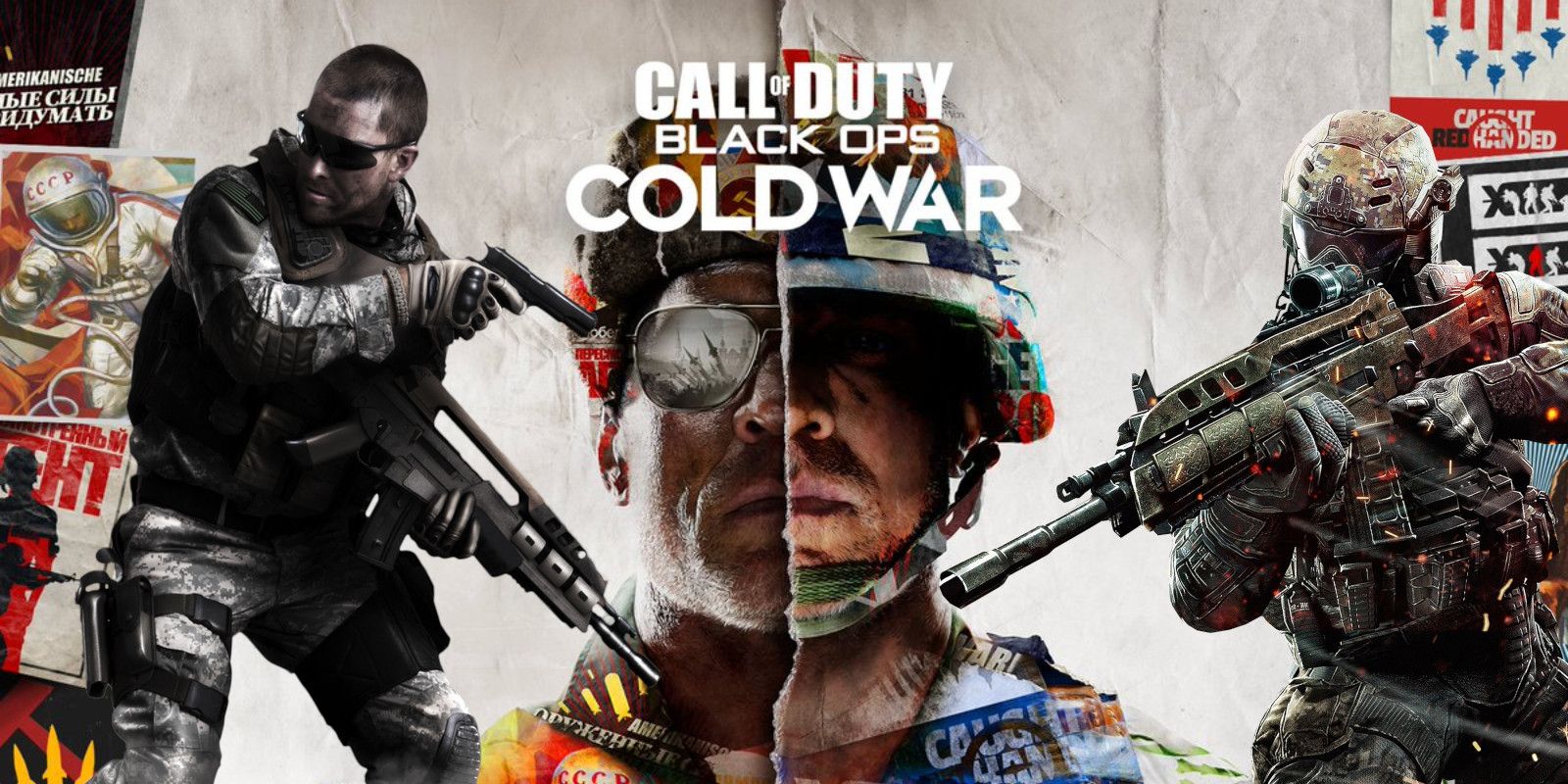 Gamescom begins Thursday, but that's not the only big thing happening this week. On Wednesday, we'll finally see the reveal of Call of Duty: Black Ops Cold War through a live event in Warzone. I imagine this will be a campaign and gameplay reveal, but with the launch coming in just a few months a multiplayer reveal seems likely too. A multiplayer reveal is certainly part of my Gamescom 2020 predictions, with a beta announcement to top it off.
Of course, the other big release Activision currently has scheduled is Crash Bandicoot 4: It's About Time. The game is set to release in October, so expect Gamescom to be part of the big marketing push before release. We've seen plenty of trailers lately, but more is always good because Crash 4 looks fantastic.
Frontier – Planet Coaster Console Edition, Elite Dangerous Odyssey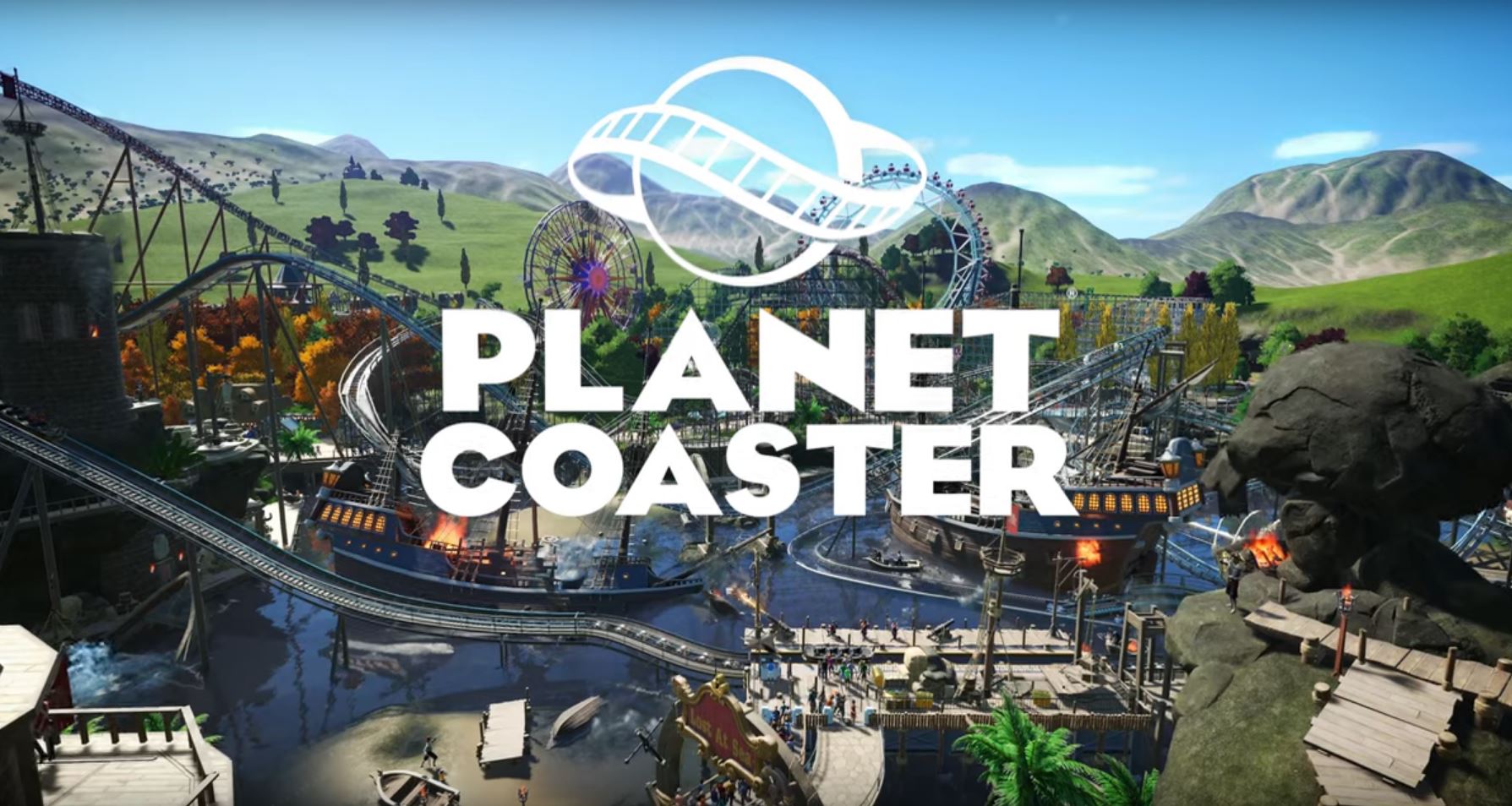 Management games aren't too common on console, but that doesn't mean we don't want them. Thankfully, Frontier Developments have put a lot of work into porting their theme park management sim Planet Coaster over to consoles. The game has been slated to release for Xbox One, Xbox Series X, PS5 and PS4 for a while now, so hopefully an official release date announcement is coming.
This isn't the only Frontier announcement in my Gamescom 2020 predictions though. Elite Dangerous is set to release one of it's biggest expansions yet with the Odyssey DLC coming next year. This will finally give players the opportunity to explore atmospheric planets on foot. I predict we'll see another short teaser at Gamescom, maybe with some very small amounts of gameplay mixed in. Nothing substantial, but enough to make us excited for more.
Bandai Namco – Little Hope, Project Cars 3, Cyberpunk 2077
The Dark Pictures Anthology: Man of Medan recently came to game pass! The second title in the series, Little Hope, is scheduled to come out this Halloween. In Little Hope, players will explore the titular town as they try to find a way to escape it's sinister clutches. I predict Bandai Namco will be eager to show more on the title, so hopefully we'll see a short sequence there to get us excited for the full game.
Project Cars 3 releases on August 27th so this seems like a must for Gamescom 2020. The game is offering a more arcade-like direction for the series, but it of course continues to offer a broad range of race types to master. I assume they will show an exciting new trailer, all the positive reviews and then end it with available now. Seems like the perfect way to drive some launch day sales!
Bandai Namco are also publishing Cyberpunk 2077 in Europe! Since Gamescom is a German convention, it's possible we'll see another trailer for Cyberpunk at the show. For my Gamescom 2020 predictions, I expect we'll see some gameplay showing more of what we've seen in previous Night City Wires. Maybe we will even see a date for the next Night City Wire livestream. You can see our coverage of the last Night City Wire here.
Sega Europe – Yakuza: Like A Dragon
Sega Europe will be attending this year's Gamescom, and Yakuza seems like a must. A new trailer just debuted yesterday, but I expect we'll see that played at Gamescom given it's wide audience. Yakuza: Like A Dragon will be a launch title for the Xbox Series X, and releasing November 13th for current gen consoles, so it's certainly a game we are excited to play.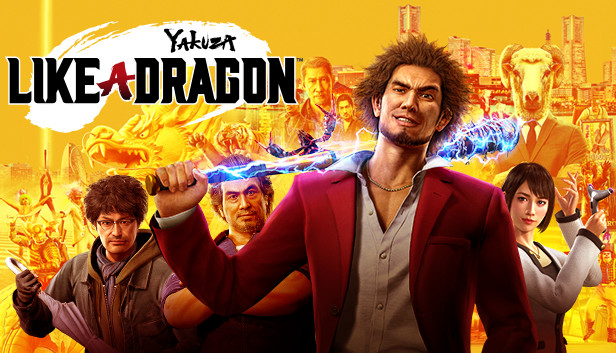 The Yakuza series has slowly been making its way to Xbox Game Pass, so we'd love to see more announcements about that too. It's a great way to make the best deal in gaming even better!
Ubisoft – Assassin's Creed, Watch Dogs, Farcry 6, Gods and Monsters, Rainbow Six Quarantine
Okay, this is wishful thinking. Ubisoft are doing their own thing now. They had a Ubisoft Forward event in July, and another is scheduled for September this year. But Ubisoft have confirmed to be at Gamescom this year, so we can expect to see more on Assassin's Creed Valhalla and Watch Dogs Legion at least.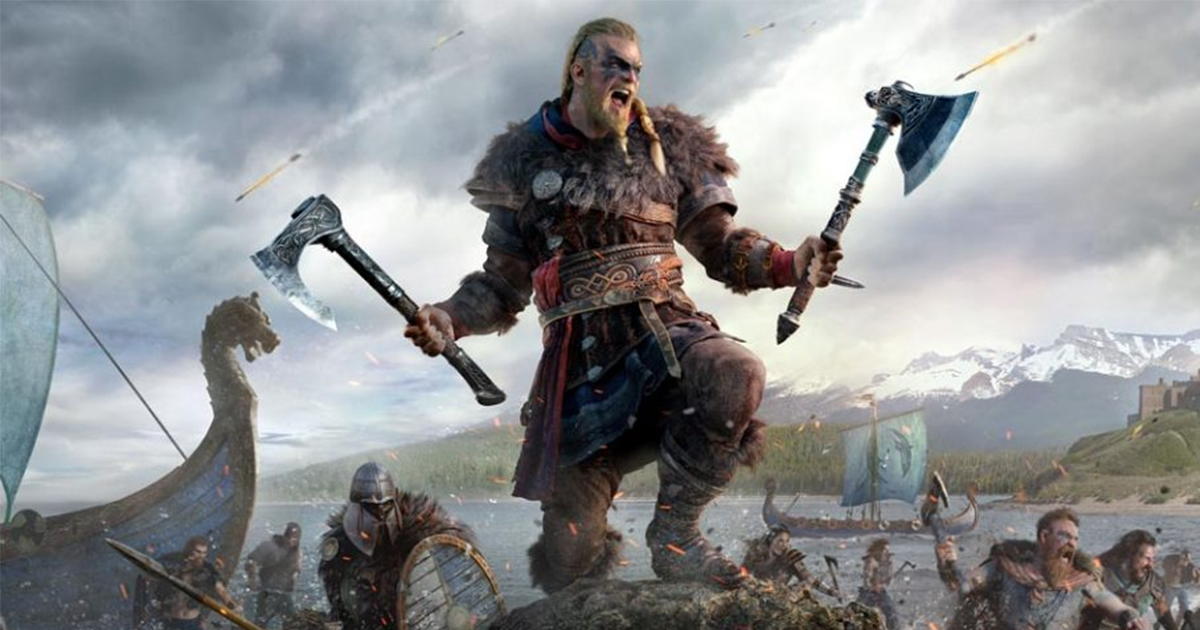 Farcry 6 definitely seems like a possibility. The game is set to release in February 2021 so a short gameplay teaser to tide us over until September's Ubisoft Forward event could happen, where we are likely to get an official gameplay trailer.
I'd love to see Gods and Monsters. This was delayed a while back, at the same time Watch Dogs Legion first got delayed. We've not heard anything more since but I'm hopeful. Gamescom would be a great opportunity to bring the game back into the public eye before September's Ubisoft Forward event!
Another game that has seemingly vanished is Rainbow Six Quarantine. I don't blame you if you don't remember (I didn't until another writer here mentioned it to me!). The game started as a brief event in Rainbow Six Siege, but was quickly announced as an upcoming full release. And then silence… hopefully Ubisoft deliver at Gamescom and give us an action-packed new trailer for the upcoming game! Anything to prove it still exists!
Xbox – Tell Me Why, Wasteland 3, Series X/S Prices
Alright, this has to be the week… right? Gamescom is happening, Xbox is attending, the console launches in three months! We need a price, we need an official release date. I really think we'll finally be able to preorder the console this week. I'm also really prepared to be very wrong. But come on, how much longer can they keep us waiting? At this point, it feels like we could end up walking into stores to buy the console and still not know the price!
Okay, rant over. Let's talk about games! We know we'll see games! Tell Me Why, a new narrative adventure from DONTNOD Entertainment, releases this Thursday so a launch trailer at Gamescom seems obvious. The game focuses on the Ronan twins' reunion 10 years after their troubled childhood. The three episodes will release weekly, so I expect players will see sneak peeks at what's to come in episodes 2 and 3. If you're not convinced to play it yet, here are my reasons to get excited!
Wasteland 3 launches the day after (crazy!) so expect a launch trailer for that too. This is the third entry in inXile's role-playing game series and is the first title they have developed a game under Xbox Games Studios so I'm sure Xbox will want to show the finished game off.
Game Pass Gamescom 2020 Predictions
Finally, I'm hoping for some big Game Pass news. I've had my fingers crossed we'll get some big third-party releases coming to the service on launch. There have also been rumors about studio acquisitions and even EA Play being available to Xbox Game Pass subscribers. I'm eager to see whether these rumors prove to be true. The biggest rumor is that Microsoft are looking to buy the Warner Bros Games studio, which would be a huge gain for the Series X. Maybe we'll hear news that their upcoming games will be coming to Game Pass on launch!
Those are our Gamescom 2020 predictions. What do you expect to see? Will you be watching on Thursday? Let us know in the comments below! Gamescom 2020 kicks off on Thursday, but in the meantime why not check out what we thought of the Xbox Games Showcase in July? For all the latest gaming news, stay tuned to Generation Xbox!