Yesterday was a pretty big day for the gaming world in terms of announcements and for good reason. Among the many reasons why, one of them was Capcom revealing Devil May Cry 5: Special Edition. With our boy Vergil finally getting his late yet very deserved time in the spotlight.
Devil May Cry 5: Special Edition primarily focuses on Vergil and what he can do. Which is basically cutting up everything extremely fast and looking awesome while doing it. Vergil also gets his own theme which comes out next week. Let's discuss more about what it offers:
Good 'Ol Vergil
About time if you ask us. Vergil finally gets to be playable in Special Edition and he looks great. Cutting up everything in his path in precise and stylish fashion. His Devil Trigger also looks really cool and his illusion-like ability looks to open up very creative combo paths.
What's interesting is that he seems to be able to summon V. We couldn't see too much on how it works or if V is limited or on a timer, but he's there. V is a really cool character and it's awesome to see him expanded upon with this upgrade.
New Modes and upgrades in Devil May Cry 5: Special Edition
Special Edition comes with a new mode and a new difficulty. Turbo Mode is the game going faster then it already is. This ads a layer of challenge because of how fast you move and how precise you have to be with your attacks.
Legendary Dark Knight is a new difficulty added to this game. If the previous difficulties weren't hard enough, here's another layer of challenge. Combining both Turbo Mode and Legendary Dark Knight seems…very daunting to say the least.
Next generation hardware also allows it to run at 120 FPS and it also allows you to turn on ray tracing and prioritize resolution. Also if you own the game on current generation consoles, all of this will be available as a DLC purchase.
Overall Thoughts on Devil May Cry 5: Special Edition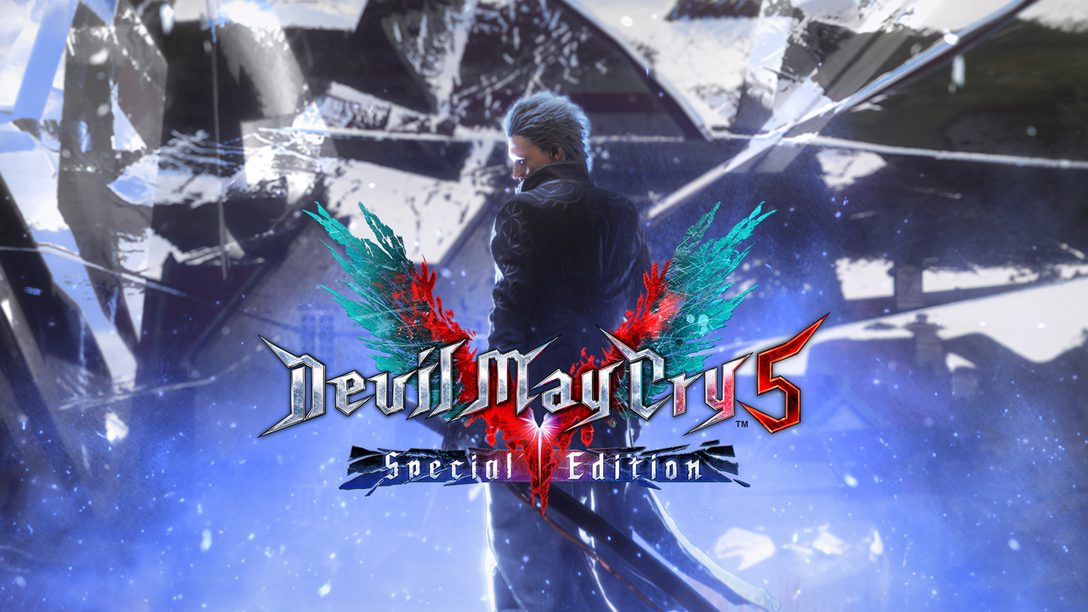 Yeah, this was an awesome announcement, if a bit overdue. Devil May Cry 5 is one of the best action games of the past couple of years and it's a great thing it's getting support. It being available for next generation consoles is awesome and it's great that current generation owners aren't getting left behind. We can't wait to play as the blue Son of Sparda. You can see the trailer for yourself here.
What do you guys think of Devil May Cry 5: Special Edition? Was it a good move? Let us know what you guys think on the forums, or over on our social media. Why not also check out more of the latest news?
Dead By Daylight Next-Gen|Witcher 3 Next-Gen|Cloud Gaming Launch
Make sure to stay tuned to Generation Xbox for all the latest gaming news!