In addition to the launch of the Xbox Series X/S today, Bungie released the newest Destiny 2 expansion, Beyond Light. However, the servers have been plagued with issues since being brought up at 11 am CDT. As always, you can find all you need to know about Beyond Light here in the Destiny Division.
Players on Twitter reported not being able to get into the game due to the servers being at capacity according to an in-game message. While the game was not totally down, players that were able to get in reported unstable servers within the game as well. Many players were hoping that the launch would go smoothly after Bungie took the servers down for an abnormal length of fourteen hours to prepare for the expansion.
A Tug of War within the Waiting Queue
As of the time of writing this, four hours after the servers have gone live, I am 4,000 in the waiting queue. I started at 12,000 and after making some progress in the waiting line, went back up to 14,000. I have since been moved back several times in the queue.
Beyond Light promises to bring a brand new story that will expand on the end of season event that happened last night. Before the servers went down Bungie hosted an event where the Traveller healed itself to fight off the impending darkness that descended on the galaxy. While it was unable to save Io, Mercury, Mars, and Titan, it was able to save the other planets that Guardians have been traveling across for the last three years.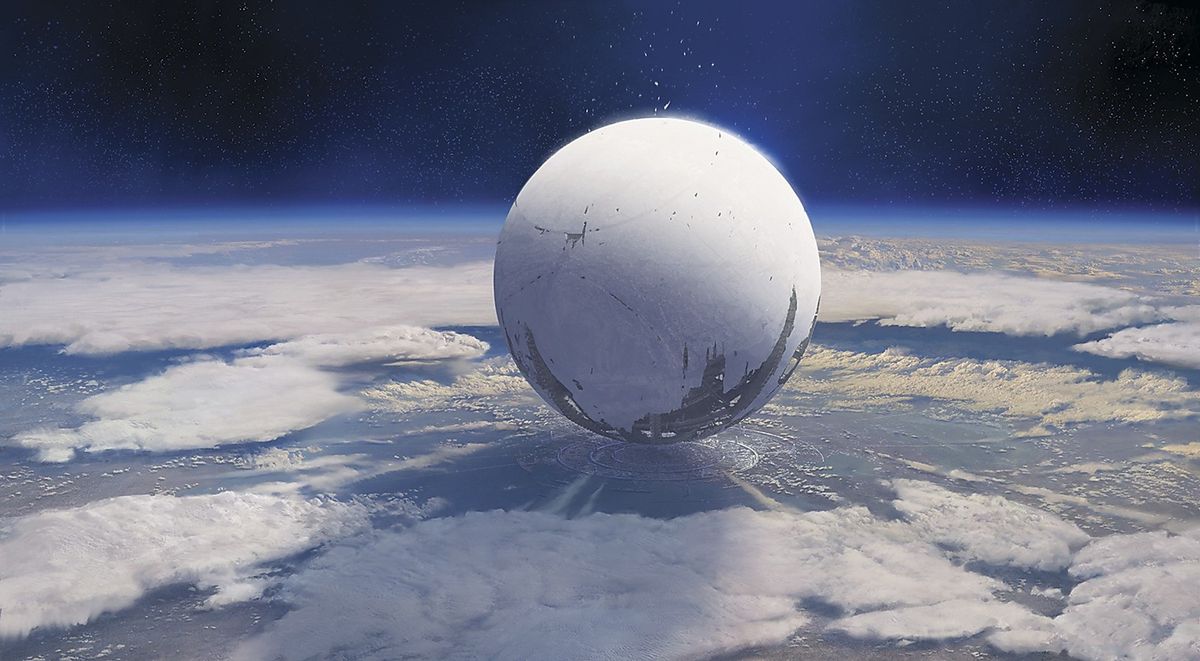 The Traveler Protects Once Again
In true Destiny fashion, even this event did not go as smoothly as planned. Many people reported the event not triggering, or only triggering partially before the servers went down for maintenance. IGN was able to capture the whole event for those who weren't able to experience it for themselves. Check it out here.
We'll keep you updated about the server status as things progress. Also, stay tuned for our review of Beyond Light soon.
Whilst you're here, you should check out more from out team below:
Top 10 Xbox Games|Watch Dogs: Legion Review|This Week on Game Pass
What do you think of Beyond Light? Let us know over on the forums! As always, stay tuned to Generation Xbox for all the latest gaming news!