Call of Duty releases every year, and this year will be no different. In the typical year we would usually have a release date and trailer by now. However, Activision recently said the huge success of Warzone caused them to rethink their standard reveal process in a recent conference call. They did go on to confirm that this year's Call of Duty title is being developed by Treyarch and Raven Software. Over the past few days, Activision have started teasing the upcoming title on the internet and in Warzone. Below, you'll find all the Call of Duty 2020 teasers that have appeared recently.
Warzone Message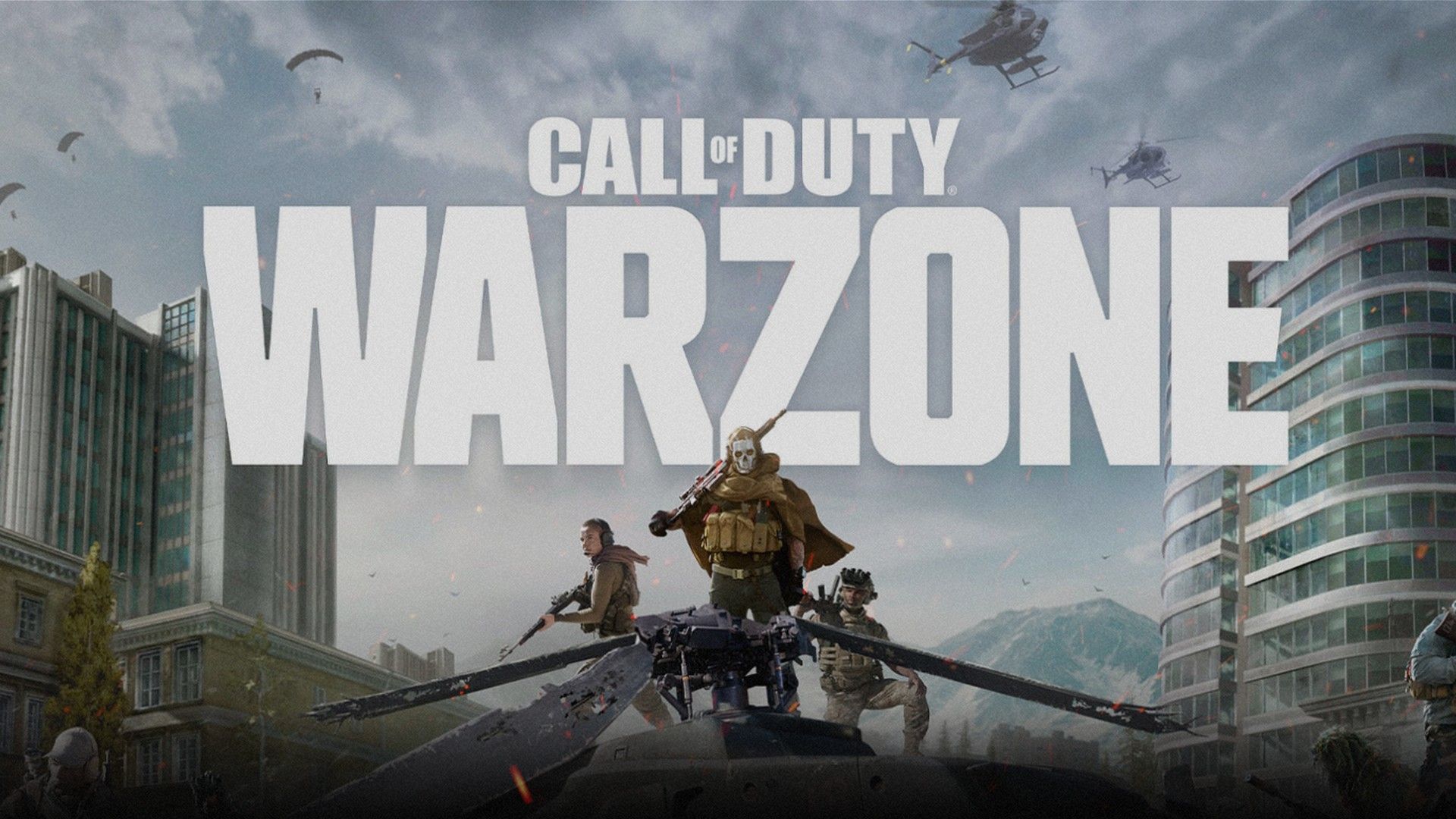 According to recent data, Warzone now has 75 million players. It's extremely popular according to these figures, and Activision have said they plan to leverage this popularity in a recent conference call. We are now seeing what they meant by this, as they have started teasing the upcoming game in Warzone.
As reported by Dualshockers, players are starting to see the message 'know your history' appear on screen very briefly during Warzone matches. This is followed by a message in Russian, which translates to 'doomed to repeat it'.
This tease hints at the game being set in the past. Most leaks and rumours so far have suggested the title will be Call of Duty Black Ops: Cold War, set during the titular conflict. The most prominent leak was spread on social media in late July, coming from a Doritos promotional packet.
Mysterious Packages
Last week, ten different media sites and Call of Duty streamers were sent a mysterious package. The packages all had a message saying they would remain sealed until August 10th 12pm ET.
Yesterday, the various packages were finally opened and Charlie Intel reported on what they found inside. They were sent a letter along with ten different slides that could be used with a 1950's slide projector. These slides showed strange images, some of which included parts of a map. Other streamers also got maps, each marked with a different number, such as EcoliEspresso.
The recipients of these slides eventually managed to work together and find the next piece of the puzzle. As EcoliEspresso explains in the video linked above, they went on a wild goose chase in an old multiplayer map from Black Ops 1 named 'Summit'. Eventually, this led to them uncovering a wesbite named pawntakespawn.com/tv.
New Website
This site is the most recent of all the Call of Duty 2020 teasers. It shows a mostly static image with a flashing number in the bottom right corner. The number mostly shows 12:00 but occasionally the number changes to 08:14, like in the picture I took just now shown above.
Activision have since confirmed that this site will contain the next piece of the puzzle, which is likely to appear on 14th August at 12PM ET. Dataminers have confirmed it will show a video, as reported by @ProtoWarehouse on Twitter.
What do you think of all the Call of Duty 2020 teasers? Are you excited for the Call of Duty 2020 reveal? Let us know in the comments below! For all the latest news, make sure to stick with us at Generation Xbox. To see more about Warzone Season 5, click here.